Essentium Launches Physical Filament Store in Austin, Texas, Fostering 3D Printing Innovation and Community Engagement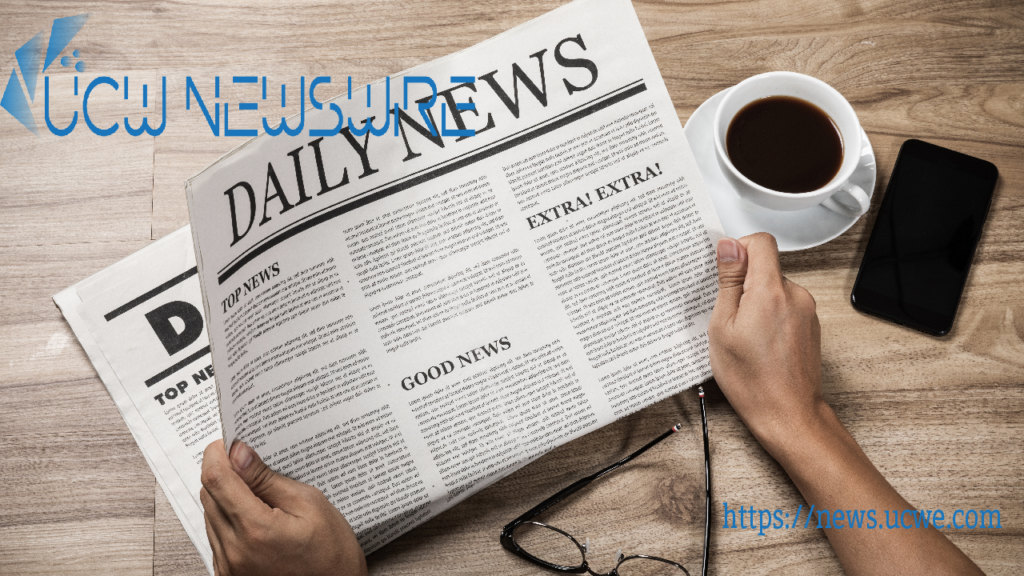 Essentium, Inc., a global leader in industrial additive manufacturing (AM), has announced the inauguration of its physical filament store in Austin, Texas. This strategic move comes as a result of Essentium's partnership with 3D-Fuel and is aimed at not only expanding the horizons of 3D printing but also nurturing local maker engagement. The store marks a milestone in offering high-quality USA-made filaments, while also serving as a hub for collaboration and education, empowering makers to fully harness the potential of 3D printing technology.
The establishment of this brick-and-mortar venture is geared towards providing technical insights, sparking innovation, and showcasing the latest in 3D printing technology to the local community. Drawing from over four years of local filament manufacturing experience, Essentium is dedicated to actively engaging with the Austin maker community and sharing its extensive expertise.
As of now, Austin lacks a dedicated physical store catering to the 3D printing community. In a bid to bridge this gap, Austin 3D Printing takes inspiration from the success of 3D-Fuel's similar store in Fargo, North Dakota. This new space not only enables face-to-face interactions with 3D printing experts but also offers expedited same-day printing services.
The collaboration significantly broadens the spectrum of options available to 3D printing professionals, educators, and enthusiasts. The store boasts a diverse range of over 40 colors, including renowned filaments like Tough Pro PLA+ and other popular choices. This partnership ensures accessible materials, thereby enabling a multitude of applications, all while contributing to local sustainability, with everything made in the USA.
Highlighting their commitment to environmental responsibility, Essentium is set to introduce spool recycling services. This innovative initiative allows customers to repurpose spools, minimize waste, and contribute to sustainability efforts.
Nirup Nagabandi, Ph.D., Vice President of Materials Engineering at Essentium, emphasized the significance of this physical filament store: "Our physical filament store embodies innovation and offers cutting-edge 3D printing tech for makers. It aims to redefine accessibility, making 3D printing tangible and interactive. The store bridges technology with personal interaction, creating a dynamic space where visitors can engage with experts, receive expert material guidance, and actively participate in immersive tours that demystify the intricate process of filament production."
Thomas Lin
News Desk