Night Expands Talent Roster with Acquisition of LFM Management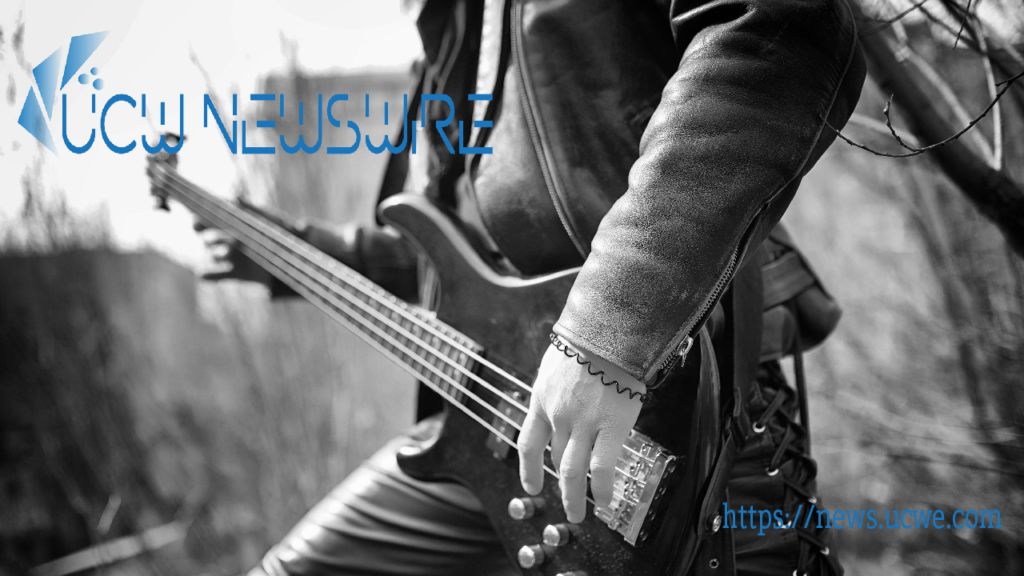 Night, a prominent talent management company based in Austin, has made a significant stride by acquiring LFM Management, a content creator management firm based in New York. This strategic move solidifies Night's position as a leader in talent management for digital artists, adding renowned creators such as Kai Cenat and members of AMP to their already impressive roster, which includes MrBeast and Dream.
Reed Duchscher, Night's CEO and Founder, expressed his enthusiasm for the acquisition, stating, "I couldn't be more excited to welcome John Nelson and his roster of clients to Night. Night is laser-focused on building alongside the biggest stars on the internet, and this acquisition demonstrates that. We are thrilled to be backing Kai, AMP, and so many other great creators with this move."
Kai Cenat, a 21-year-old content creator, has earned the distinction of being the top streamer on Twitch. His comedic content initially gained traction on YouTube in 2018 before he transitioned to Twitch in 2021. In March 2023, Cenat achieved a significant milestone by becoming the most-subscribed Twitch streamer of all time, amassing over 300 thousand subscribers on the platform.
The acquisition also encompasses the creative collective AMP, which has experienced rapid growth since its YouTube debut in January 2020. Comprising members like Agent 00, Chrisnxtdoor, Duke Dennis, and Fanum, the group has garnered more than 10 million Twitch followers through a diverse array of content, including vlogs, challenges, and comedy skits.
The acquisition extends beyond these prominent figures, with other notable creators like FGTeeV, Deshae Frost, Tommy G, Daydrian Harding, and Salt Papi also joining Night's expanded talent pool.
As part of the deal, John Nelson, the Founder of LFM Management, has assumed the role of VP of Talent at Night. In his new capacity, he will continue representing the newly acquired clients across various categories.
Nelson shared his thoughts on the merger, "LFM Management has achieved many incredible milestones, and we are immensely proud of what we've built. Joining forces with Night is an amazing step forward for us, as it enables us to expand Night's already amazing talent pool with our talented roster, while opening doors to even more opportunities for our creators through Night's exceptional resources and expertise. I look forward to building out and elevating the future of content creation."
Robert Samms
News Desk