Lennox Announces Sale of Hyfra Process Cooling Business Unit to Glen Dimplex Group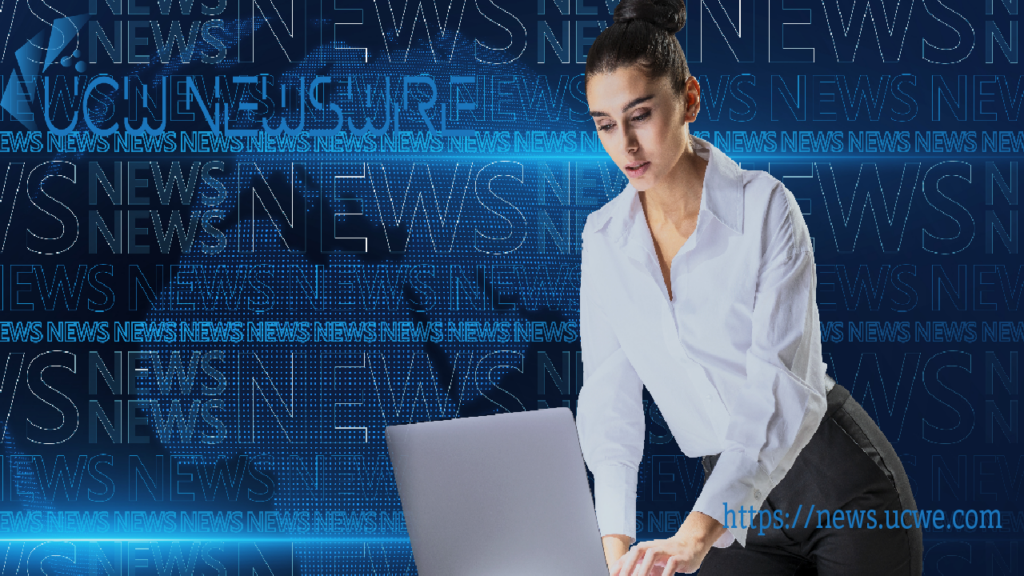 Lennox , a prominent name in energy-efficient climate-control solutions, has revealed its definitive agreement to divest its Hyfra Process Cooling business unit, located in Krunkel, Germany, to the Glen Dimplex Group. This strategic move marks a significant development in both companies' trajectories and is anticipated to be finalized in the fourth quarter of 2023, contingent on obtaining necessary consents and customary closing conditions.
The sale of the Hyfra Process Cooling business unit aligns with Lennox's strategic focus on the North American market, where the company sees optimal prospects for achieving revenue growth and profit margin targets. Chief Executive Officer Alok Maskara highlighted this aspect, stating, "Divesting this European business will enable us to continue our focused strategy on North America where we are best positioned to achieve our revenue growth and profit margin targets."
Maskara expressed gratitude toward the Hyfra Process Cooling employees for their dedicated contributions to Lennox over the years. He conveyed confidence that the business unit would find prosperous opportunities under the stewardship of the Glen Dimplex Group.
Glen Dimplex's Chief Executive Officer, Fergal Leamy, shared his enthusiasm for the acquisition, stating, "We are delighted to announce our acquisition of Hyfra in Germany and extend a warm welcome to all employees joining Glen Dimplex Group. This strategic acquisition marks an important milestone for Glen Dimplex, enabling us to further expand our precision cooling business globally, and align with customer needs as we transition to a more sustainable future."
The acquisition of the Hyfra Process Cooling business unit by Glen Dimplex signifies a strategic step forward for both entities. Glen Dimplex aims to bolster its presence in the precision cooling sector on a global scale while aligning its operations with the growing emphasis on sustainability and efficiency.
Robert Samms
News Desk