HashKey Exchange and imToken Forge Strategic Partnership to Bridge Web2 and Web3 Realms in Virtual Asset Landscape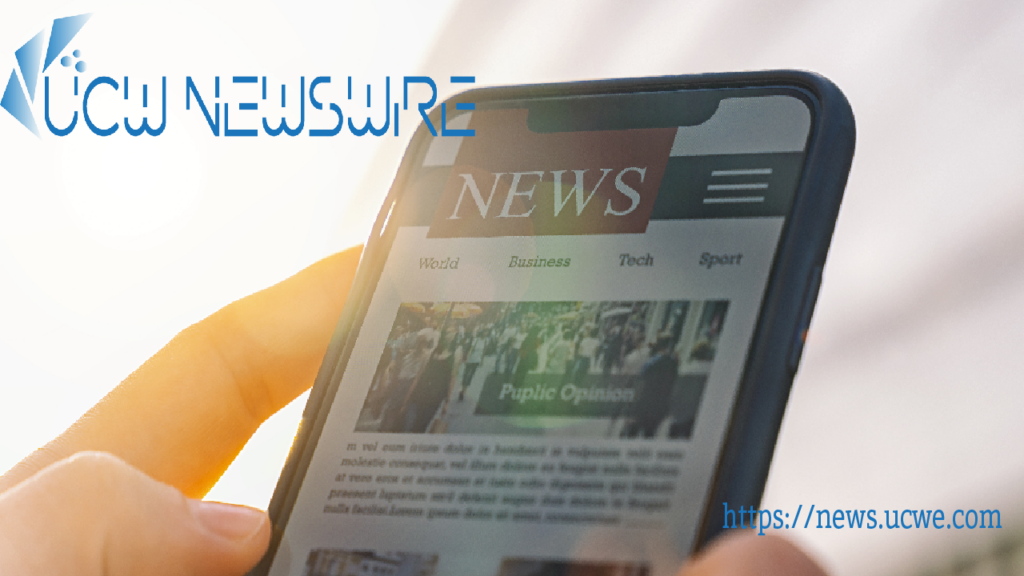 In a move that underscores the convergence of traditional finance with the burgeoning world of blockchain technology, HashKey Exchange and imToken have announced a strategic partnership aimed at amalgamating the "trusted" and "trustless" aspects of the Web2 and Web3 landscapes within the realm of virtual assets.
As Hong Kong's pioneering licensed retail virtual asset exchange, HashKey Exchange holds a distinguished position in the cryptocurrency market. This partnership with imToken, a well-established non-custodial crypto wallet provider, signals an innovative effort to harmonize the worlds of regulated financial services and decentralized blockchain technologies.
The core distinction between Web2 and Web3 is the principle of trust. Web3, driven by decentralized systems and smart contracts, operates on a "trustless" foundation, enabling users to conduct transactions and interactions without relying on intermediaries. On the other hand, Web2 offers a more familiar user experience, akin to traditional online platforms, with enhanced access to established financial services not yet fully integrated into the Web3 ecosystem.
The collaboration between HashKey Exchange and imToken is poised to offer a holistic solution that brings together the best of both worlds. By closely aligning their teams, these industry-leading players are working towards creating a seamless, secure, and comprehensive experience for users. This alliance will empower customers with a broader array of choices while elevating the standards of safety and convenience.
One of the pivotal points in the partnership revolves around enabling a smooth flow of value between exchanges and non-custodial wallets, addressing a crucial aspect of the investor experience in the Web3 landscape. Investors are seeking a combination of non-custodial wallets, fiat on-ramp/off-ramp services, and professional trading capabilities. However, the fragmented nature of service providers often complicates and hampers the overall user experience.
As part of this strategic collaboration, imToken will officially become the non-custodial wallet partner for HashKey Exchange. This move is set to benefit users who prefer managing their digital assets independently. HashKey Exchange, having secured one of Hong Kong's first virtual asset licenses from the SFC, will provide imToken users with a trusted platform for trading virtual assets, complete with support for direct bank transfers for fiat on and off-ramp services.
Both companies are optimistic that their partnership will serve as a catalyst, bridging the gap between fiat and digital assets, custodial and non-custodial solutions, all within a robust and secure framework. The inherent trust associated with HashKey Exchange's regulatory compliance will merge seamlessly with imToken's track record in security within the trustless landscape of Web3. This collaboration is set to facilitate the uninhibited flow of value, fostering a sense of confidence and empowerment among users.
Commenting on this strategic move, Livio Weng, COO of HashKey Group, expressed enthusiasm, stating, "We are excited to partner with imToken, a renowned name in the decentralized wallet space. By combining HashKey Exchange's regulated trading platform with imToken's secure and trustless capabilities, we aim to bring the virtual asset management experience to the next level."
Ben He, CEO, and Founder of imToken, echoed this sentiment, emphasizing the partnership's significance in creating a secure ecosystem for Web3 enthusiasts. He stated, "Our collaboration with HashKey Exchange represents a significant step forward in creating a seamless and secure ecosystem for Web3 enthusiasts. Together, we empower users to take control of their assets while ensuring they have access to a trusted fiat gateway for a holistic Web3 experience."
Thomas Lin
News Desk