IBM Unveils Groundbreaking Campaign Introducing watsonx: Revolutionizing Enterprise AI and Data Platform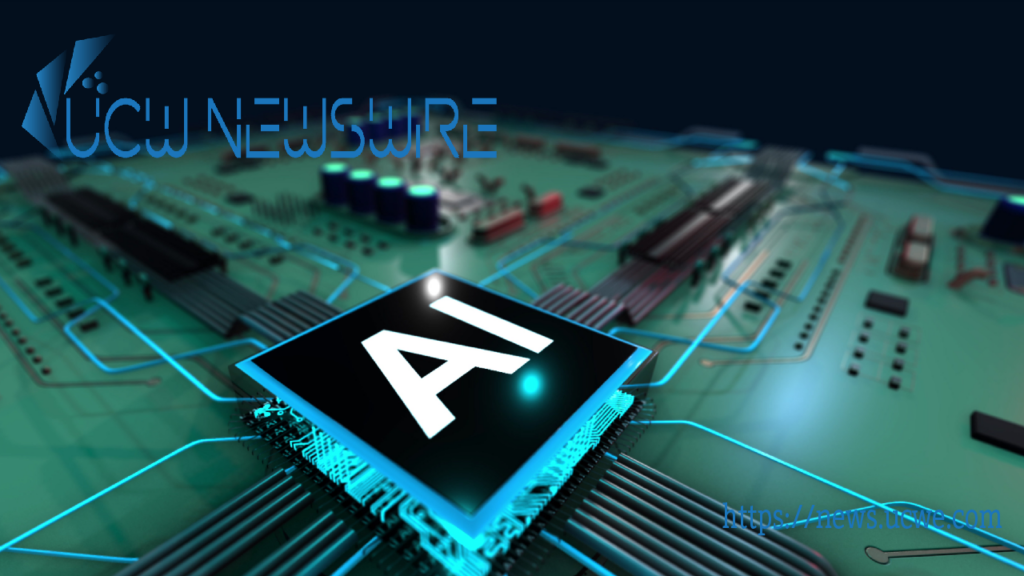 IBM has taken a bold step into the future of artificial intelligence and data platforms with the launch of an innovative ad campaign showcasing "watsonx," its cutting-edge enterprise-focused AI solution. In a world where business leaders are still grappling with the transformative potential of AI, IBM aims to redefine the concept and empower global businesses to harness AI in unprecedented and innovative ways.
The campaign comes as a response to the prevailing confusion among global business leaders about the real capabilities of AI and its application. IBM's watsonx is positioned as a powerful force multiplier, poised to accelerate business impact by offering a distinct edge in deploying AI solutions effectively. To convey this transformative power, the campaign features two distinct spots that utilize a fast-paced, multimedia approach. These spots provide inspiration and guidance on the value proposition of watsonx, emphasizing the need to identify the right AI solutions that can drive business objectives and workloads forward.
watsonx offers a unified platform that brings together the best of IBM's expertise and open-source foundation models. This synergy allows businesses to create, deploy, and manage both traditional machine learning and generative AI that can be customized for novel scenarios. Importantly, the platform ensures data privacy and security by not retaining client data used for training models, nor using it for the benefit of other organizations in the future.
The campaign showcases how watsonx empowers diverse organizations to achieve a range of benefits with generative AI. These benefits span from automating customer response times to accelerating code generation and automating key workflows across various departments, such as HR, application modernization, IT automation, and more.
Jonathan Adashek, SVP of Marketing and Communications at IBM, highlighted the significance of bespoke AI solutions in the modern business landscape: "In this new era of AI, businesses need bespoke solutions designed for value creation. That is why we launched watsonx, the AI platform that puts the power of foundation models and machine learning to work in the right ways, trained on a company's own secured data and tailored to their unique needs."
The campaign, titled "watsonx your business," embodies IBM's commitment to crafting tailored AI solutions for each enterprise's specific needs. Matt Curry, Global Creative Lead at Ogilvy, the agency behind the campaign, emphasized how it aligns with IBM's brand platform, "let's create." He noted, "In today's business environment, companies that implement trusted AI tailored to their specific needs will have the upper hand."
The campaign employs innovative design techniques to convey watsonx's benefits. This includes a slot machine concept to illustrate the risk of using the wrong AI and an "x" wipe effect to showcase watsonx's transformative potential. The use of a 'UI for AI' design language in print, digital, and out-of-home mediums underlines the platform's capabilities.
Conceptualized and executed by IBM's Brand Marketing team and Ogilvy, the campaign features broadcast spots directed by Mario Clement of Bonaparte. The voice-over is provided by Oscar Isaac, a Golden Globe-winning and Emmy-nominated actor and producer. This campaign marks the next phase of IBM's "let's create" brand initiative, which debuted in 2022. The spots are set to premiere on August 28 during the US Open and will continue throughout the year. The campaign will encompass a wide array of mediums, including broadcast, digital billboards at the US Open, out-of-home displays, connected TV, digital video, podcasts, print, newsletters, social media, and high-impact displays.