Blackbaud Unveils AI Enhancement for JustGiving, Elevating Online Fundraising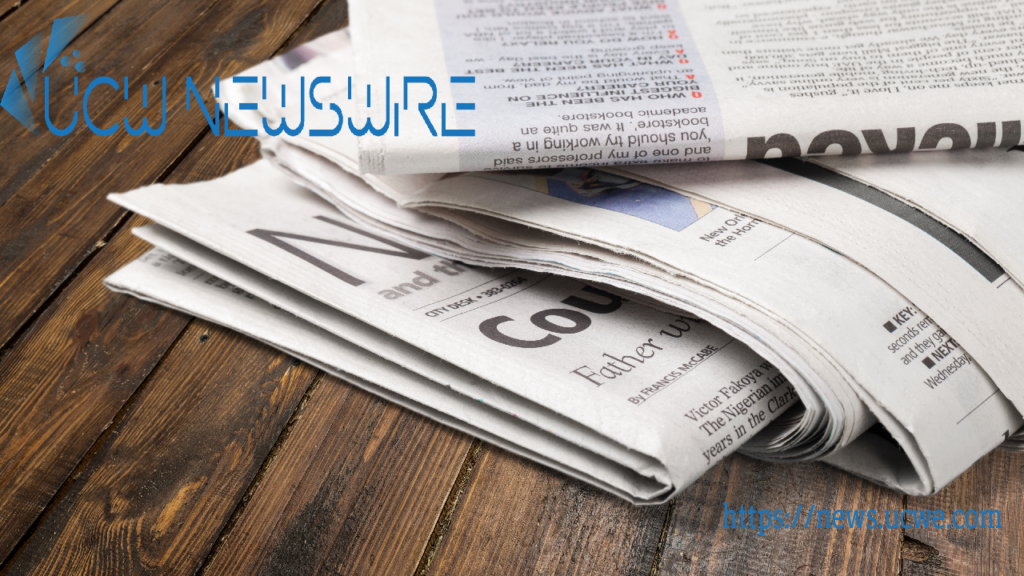 Blackbaud, a leading provider of software dedicated to driving social impact, has introduced a groundbreaking development powered by artificial intelligence (AI) for JustGiving®, the world's most trusted online platform for charitable giving. Through the implementation of generative AI, fundraisers using JustGiving can now effortlessly craft personal narratives to share with their networks. This transformative update is set to benefit over 20,000 charitable organizations and aligns with Blackbaud's overarching strategy, Intelligence for Good®.
In the realm of JustGiving, an astonishing 850,000 fundraising pages were generated last year alone. Among these, approximately 35% of fundraisers opted to utilize the platform's pre-composed content rather than drafting their unique stories. Recognizing the significance of a compelling personal account, JustGiving's research reveals that pages featuring such stories garner approximately 65% more in donations compared to those devoid of personalized narratives.
To facilitate this crucial storytelling process, JustGiving has harnessed the power of generative AI. By integrating an AI-powered writing assistant, fundraisers can now expediently and adeptly craft narratives that resonate with their networks.
Pascale Harvie, Senior Vice President of JustGiving from Blackbaud, emphasized the impact of personal stories on fundraising efforts: "We understand that our fundraisers may encounter challenges when penning their deeply personal stories. However, these narratives stand as the cornerstone of a fundraising page, serving to illuminate the 'why' behind the effort. Through harnessing the potential of AI for this noble purpose, we hope that our fundraisers will confidently share their JustGiving pages across their circles, touching friends, family members, and their wider networks."
Blackbaud recently introduced a significant expansion of its Intelligence for Good® strategy, underscoring its commitment to creating AI tools that are both accessible and potent for social impact initiatives, while upholding responsible practices.
Kevin McDearis, Chief Technology Officer at Blackbaud, underscored the significance of this AI development for JustGiving, stating, "This innovation on the JustGiving platform underscores our mission to make AI more attainable for fundraisers. This latest stride in innovation underscores Blackbaud's rich history of delivering actionable insights that empower nonprofits and individuals to raise funds for vital causes."
Ben Tang
News Desk