AltLayer Expands Support for Optimism Collective's OP Stack, Empowering Seamless Rollup Deployment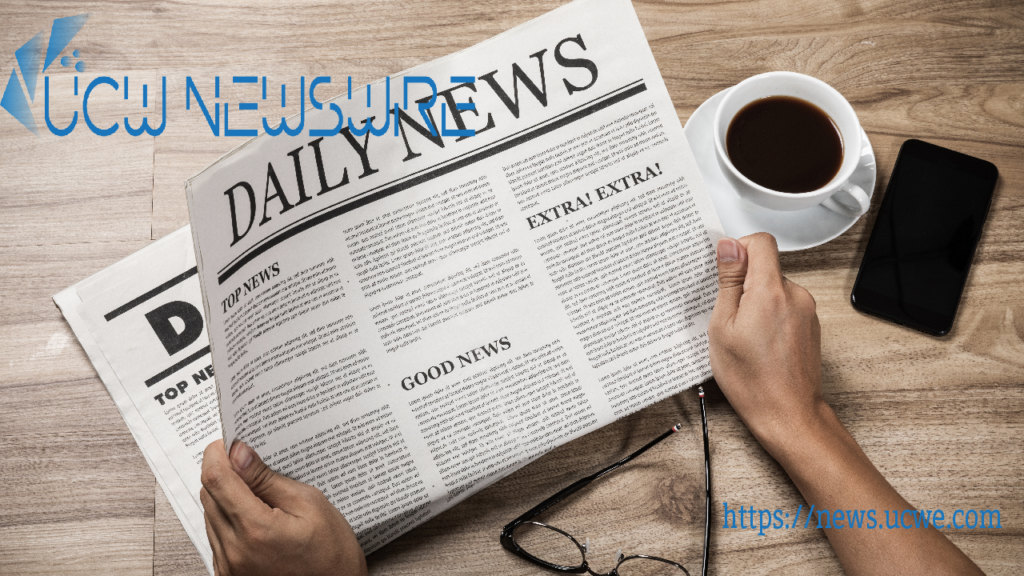 AltLayer has unveiled a significant enhancement by offering extended support for the OP stack, an open-source modular codebase from the Optimism Collective, within its rollups suite. This groundbreaking move enables decentralized applications (dApps) to effortlessly deploy customized OP Stack instances through AltLayer's no-code rollup platform, streamlining the deployment process and easing the development burden. AltLayer's comprehensive suite will also manage all node infrastructure, allowing developers to concentrate on their core business and technical functions.
The OP Stack, synonymous with the Optimism ecosystem, serves as a standardized, shared, and open-source development stack that underpins Optimism's infrastructure, including the OP Mainnet. It delineates a distinct layer within the Optimism framework, while also offering modularity to be integrated as an infrastructure component in various other layers, thereby making it a versatile solution for Layer 2 blockchain development.
Dr. Amrit Kumar, Chief Operating Officer at AltLayer, emphasized the challenges posed by the current fragmented state of the Layer 2 space. "The Layer 2 space is very fragmented at present. With the emergence of scaling solutions on Ethereum came ecosystems that were built differently, with varied infrastructure. This created barriers for users who needed a cohesive and accessible network. The OP Stack will unlock new possibilities within Ethereum and beyond. We're excited to streamline access to this stack and its benefits for anyone deploying rollups with AltLayer's RaaS products, and look forward to collaborating further with the Optimism Collective."
Smit Vachhani, Head of DeFi Partnerships at OP Labs, highlighted the significance of AltLayer's integration of the OP Stack within their rollup suite. "With more and more OP Chains and OP Stack forks in the Optimism ecosystem, more developers than ever have the opportunity to experiment and build with the OP Stack codebase. With their rollup suite now supporting the OP Stack, AltLayer is providing an even broader set of builders with access to a modular, easy-to-use codebase."
Robert Samms
News Desk