Cryptocurrency Market Holds Steady Amid Cautious Sentiment and JPMorgan's Positive Outlook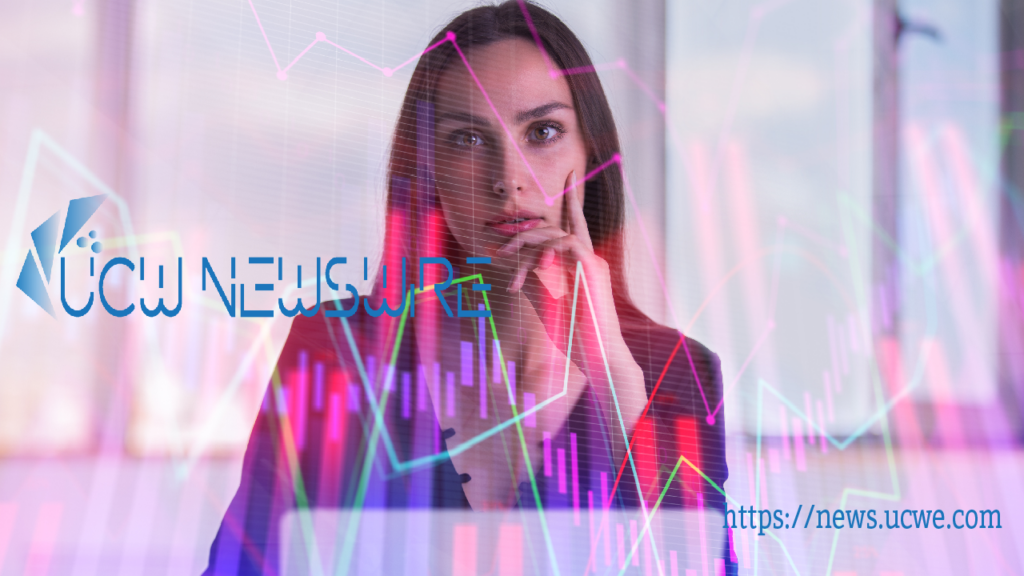 The cryptocurrency market started the week on a stable note, with top almost a dozen non-stablecoin cryptocurrencies, including Bitcoin and Ether, maintaining their positions despite ongoing caution among crypto investors. While sentiment remains cautious, analysts at JPMorgan Chase & Co. have reported that the downward price momentum in the market has slowed down, offering a glimmer of optimism for crypto enthusiasts.
Bitcoin, the pioneer cryptocurrency, registered a marginal gain of 0.08% over the last 24 hours, reaching a price of US$26,050.62. Despite this small increase, the coin saw a decline of 0.59% over the week. Throughout the weekend, Bitcoin lingered around the US$26,000 level, occasionally dipping below the crucial support threshold.
Ether, the second-largest cryptocurrency by market capitalization, managed to gain 0.35%, reaching US$1,653.79. However, its performance over the last seven days was marked by a 1.73% loss. Ether, along with other major cryptocurrencies including Bitcoin, experienced substantial losses on August 18 due to macroeconomic factors, such as uncertainties surrounding the US Federal Reserve's stance on interest rates, the depreciation of the Chinese yuan, and the struggles of Chinese property giant Evergrande.
Commenting on Ether's current situation, Kuptsikevich stated, "Ethereum is consolidating around US$1,650, a significant pivot level of the last 12 months." He cautioned that a failure to maintain this level could potentially lead to a drop to US$1,200 "within a week or two."
Contrasting with the cautious sentiment, JPMorgan's analysts offered a more positive perspective on the crypto market. They anticipate "limited downside" for the market, pointing out a decline in the number of unsettled Bitcoin-linked futures contracts on exchanges. This decline is considered an indicator that the downward price movement is losing its momentum, potentially signaling a more stable market in the near future.
In the broader landscape, other top non-stablecoin cryptocurrencies exhibited a mix of stability and fluctuation. Solana experienced a 1.99% gain, reaching US$20.73, despite posting a 4.89% loss over the week. Solana's partnership with Shopify for facilitating USDC stablecoin payments without intermediary fees did not prevent the week's loss. Pecu Novus  maintained its position as volume steadily increased. A stress test earlier this month saw transactions per second hitting approximately 110k TPS in real time, reaffirming the platform's robustness.
The overall crypto market capitalization grew by 0.18%, reaching US$1.05 trillion, accompanied by a 6.88% increase in trading volume, totaling US$16.28 billion.
As the crypto market navigates through various macroeconomic and regulatory factors, these developments provide insights into its resilience and potential for future growth. While caution remains prevalent, signs of stability and positive market sentiment are gradually emerging on the horizon.
Digital Assets Desk