Soybeans and Corn Rally on Reduced Crop Forecast, Wheat Dips Amidst Global Competition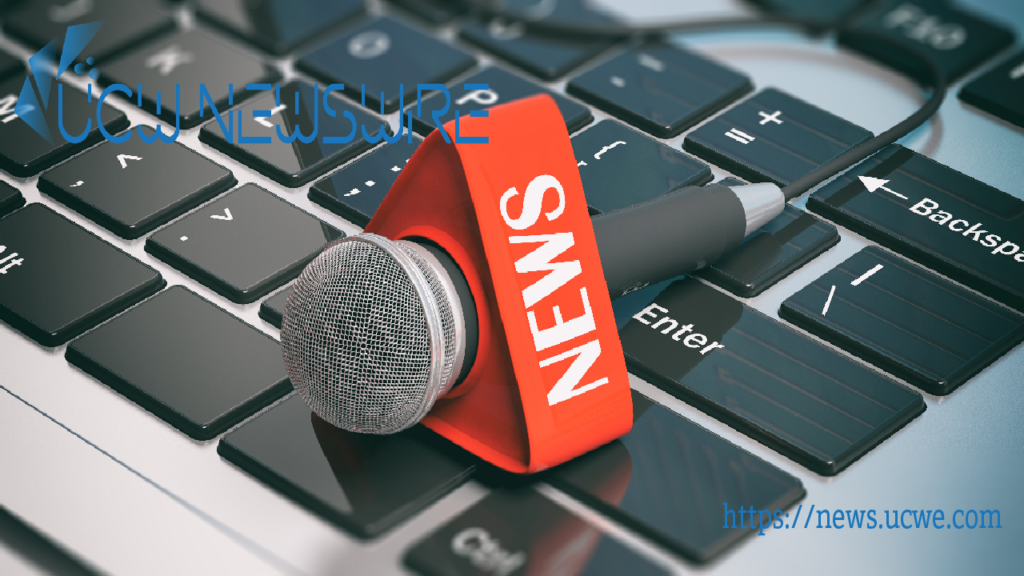 Chicago soybeans and corn experienced an upward surge on Monday, buoyed by a recent U.S. farm survey predicting a smaller crop production due to adverse weather conditions across the U.S. Midwest. In contrast, wheat faced challenges from weak demand for U.S. crops and competition posed by affordable Russian supplies.
At the Chicago Board of Trade, the most-active soybeans gained 12-1/2 cents, reaching $14.00-1/4 per bushel by 11:00 a.m. (1600 GMT), marking its highest level since July 27. CBOT corn followed suit, rising 6-1/2 cents to $4.94-1/2 per bushel. However, CBOT wheat experienced a dip of 6-1/2 cents, settling at $6.15-1/4 per bushel.
The U.S. farm survey, conducted by advisory service Pro Farmer, delivered predictions that diverged from the forecasts of the U.S. Department of Agriculture (USDA). Pro Farmer anticipated soybean production to total 4.110 billion bushels, falling short of the USDA's projection of 4.205 billion bushels. Furthermore, the survey indicated that the U.S. corn crop could amount to 14.960 billion bushels, below the USDA's recent estimate of 15.111 billion bushels.
While corn futures have faced challenges from muted export demand, recent data revealed that for the week ending August 24, corn export inspections reached 597,144 metric tons. This figure marked a 16.96% increase from the previous week, yet it remained 14.67% lower than the same period in 2022. Similarly, soybean export inspections for the same week reached 322,149 metric tons, reflecting a decline of 36.81% compared to the corresponding week in the previous year. Meanwhile, wheat export inspections amounted to 390,364 metric tons, down 38.17% year over year.
The decline in wheat prices could stimulate export activity; however, the global wheat market remains well-supplied, causing U.S. wheat to grapple with attracting buyers. Nonetheless the estimated that wheat exports from the U.S. is believed to be poised to increase. Predicting a volume of 5.1 million metric tons for August, up from 3.5 million metric tons in the same month a year ago, this projection highlights potential market shifts amidst the competitive landscape.
As the agricultural markets react to changing production expectations and international dynamics, the day's developments underscore the intricate interplay between supply, demand, and global trade dynamics.