Corn Futures Rise as Crop Progress and International Developments Unfold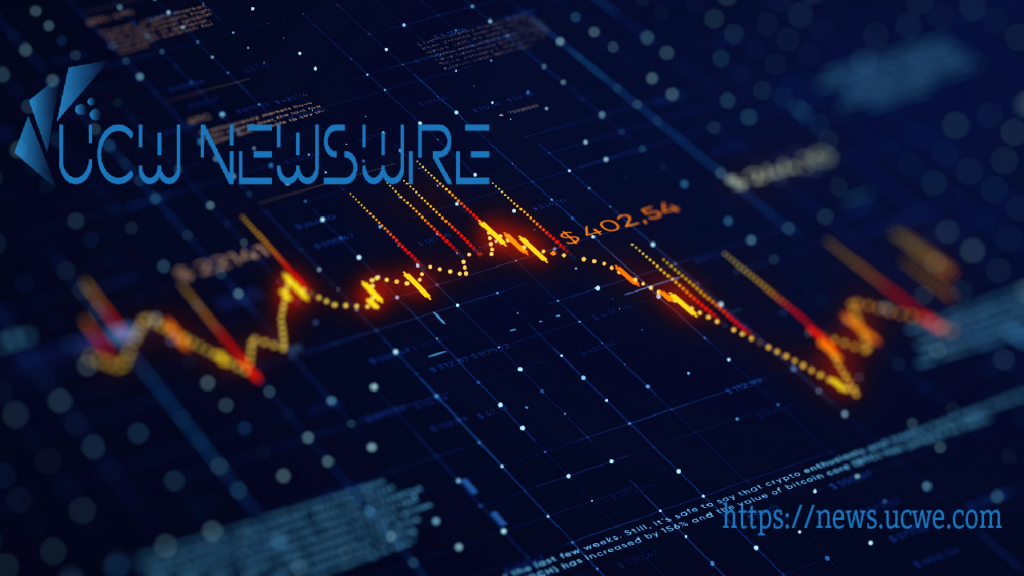 Corn futures experienced a notable uptick, ending the trading session with gains ranging from 6 ¾ to 8 ¼ cents. The December contract concluded the session near its high point, albeit remaining below the significant $5 mark at closing.
The National Agricultural Statistics Service (NASS) released a report indicating that as of August 27, the national corn crop had progressed to the dough stage, reaching 88%. This marks a 10% advancement over the past week and maintains a 2% lead over the average pace.
Additionally, the report revealed that 51% of the crop had reached the dented stage, slightly exceeding the 49% average. Notably, 9% of the crop had reached maturity by August 27, reflecting a 5% weekly increase and a 1% lead over the average. However, crop condition ratings experienced a decline, with the Brugler500 Index witnessing a 7-point drop to 342.
While states like Illinois, North Carolina, Missouri, Wisconsin, and Tennessee saw slight improvements, most states registered double-digit declines on the index. Nebraska witnessed the most significant drop, plummeting by 18 points to 337. Missouri continues to hold the lowest rating, standing at 291 on the Brugler500 Index.
In a development highlighting international trade dynamics, the USDA reported a sale of 123,000 metric tons (MT) of new crop corn to Mexico through the mandatory reporting system.
The USDA's weekly Export Inspections report unveiled that corn shipments for the week ending August 24 reached 597,144 MT. While this marked an increase from the 511,000 MT reported the previous week, it remained below the 700,000 MT shipped during the corresponding week last year. The cumulative season total was reported at 36.779 million metric tons (MMT), equivalent to 1.448 billion bushels (bbu).
Shifting attention to global markets, Brazil's corn harvest progress stood at 82.8% for the second crop, compared to 89.2% during the same period last year, as per Patria Agronegocios. Meanwhile, Argentina is expected to expand its planted area by nearly 3% compared to the previous year, reaching 7.3 million hectares (16 million acres), as projected by the Buenos Aires Grain Exchange (BAGE).
In another international development, Russia lowered its corn export tax to 1,932 rubles per metric ton, down from 2,495 rubles.
As corn futures respond to both domestic crop progress and global trade dynamics, the market remains dynamic.
David Thompson
Financial Desk