Dollar Slips as Stocks Rally, Euro Rises on Signs of Reduced Liquidity in Eurozone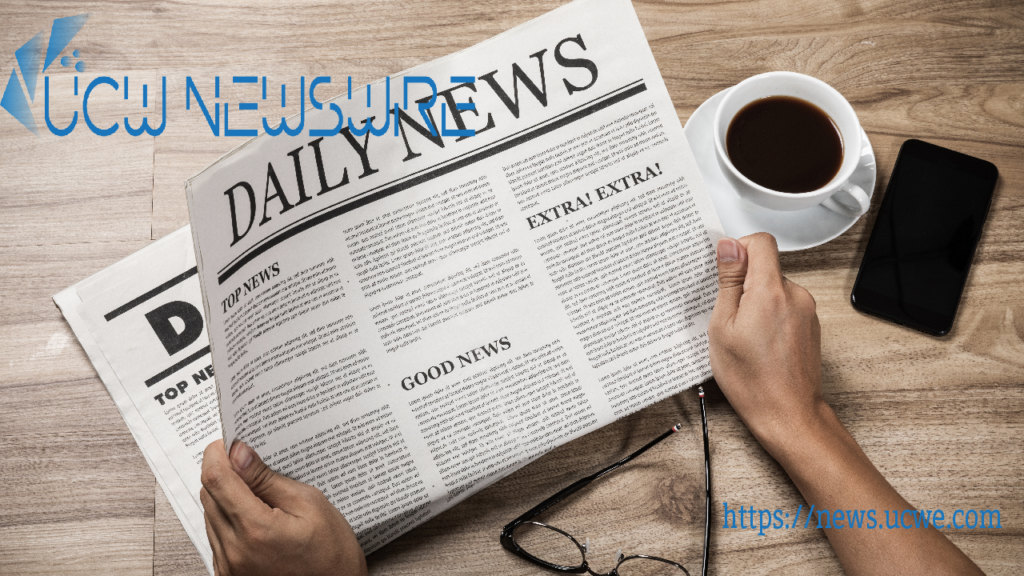 The dollar slipped on Monday as stocks rallied and the euro rose on signs of reduced liquidity in the Eurozone.
The dollar index, which measures the greenback against a basket of six other currencies, fell by 0.02% to 106.62. Lower T-note yields on Monday weighed on the dollar, as investors moved into riskier assets. Also, a rally in stocks curbed liquidity demand for the dollar.
The euro rose by 0.15% to $1.0175. The euro was boosted by signs of reduced liquidity in the Eurozone. Eurozone July M3 money supply unexpectedly fell by 0.4% y/y, weaker than expectations of no change and the steepest pace of contraction in 13 years. This suggests that economic activity in the Eurozone is slowing, which could lead to lower interest rates.
Hawkish comments from ECB Governing Council member Holzmann also boosted the euro. Holzmann said, "We're not yet in the clear when it comes to inflation, and if there aren't any big surprises, I see a case for pushing on with rate increases without taking a pause." This suggests that the ECB is likely to continue raising interest rates in the coming months.
The yen weakened against the dollar on Monday, falling to a new 9-1/2 month low. The yen was weighed down by dovish comments from BOJ Governor Ueda, who said that price growth remains slower than the BOJ's goals, signaling the BOJ will maintain its ultra-easy monetary policies.
Precious metals prices closed slightly higher on Monday, supported by lower global bond yields. Gold futures for October delivery closed up 0.34% at $1,716.30 an ounce. Silver futures for September delivery closed up 0.07% at $21.32 an ounce.
The weaker dollar and lower bond yields were bullish for precious metals, as they make these assets more attractive to investors. However, gains in gold prices were contained on continued liquidation of gold holdings by funds. Long gold holdings in ETFs fell to a 3-1/3 year low last Friday.
Overall, the currency market was mixed on Monday, with the dollar slipping and the euro rising. The yen weakened against the dollar, while precious metals prices closed slightly higher.
Financial News Desk