Sugar Prices Rally on Speculation of Indian Export Restrictions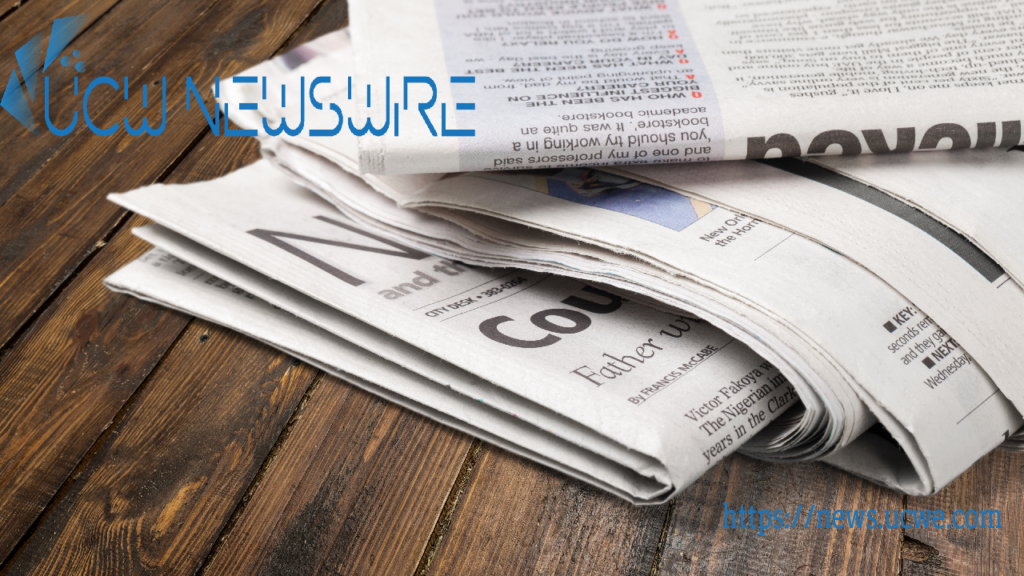 Sugar prices rallied on Monday to a two-month high, as traders speculated that India could soon announce export restrictions on its sugar supplies.
Last Wednesday, Reuters reported that India is considering banning its sugar mills from exporting sugar in the 2023/24 season beginning in October. This is due to a lack of monsoon rain, which has reduced the country's sugar crop. According to India's weather bureau, the state of Maharashtra, which accounts for 37% of India's sugar output, has received as much as 20% less rain than normal since the start of the season.
India is the world's second-largest sugar producer, and any export restrictions would likely tighten the global sugar market. This could lead to higher sugar prices, as demand outstrips supply.
The rally in sugar prices was also supported by strong production in Brazil, the world's largest sugar producer. On August 17, Conab raised its Brazil 2023/24 sugar production estimate to 40.9 million metric tons (MMT) from an April forecast of 38.8 MMT.
However, sugar prices found support when sugar trader Czarnikow stated on August 7 that Thailand 2023/24 sugar production would drop 31% y/y to a 17-year low of 7.4 MMT due to dry weather. Thailand is the world's third-largest sugar producer.
Overall, the outlook for the global sugar market is bullish. The combination of tight supplies and strong demand is likely to keep sugar prices elevated in the coming months.
Other factors that could affect sugar prices in the near future include:
The weather in India and Brazil, the two largest sugar producers.
The demand for sugar from the food and beverage industry.
The global economic outlook.
The policies of major sugar exporters, such as India and Brazil.
Traders will be closely monitoring these factors in the coming weeks and months for any signs that could impact sugar prices.
Financial News Desk