Cocoa Prices Modestly Higher on Tight Supplies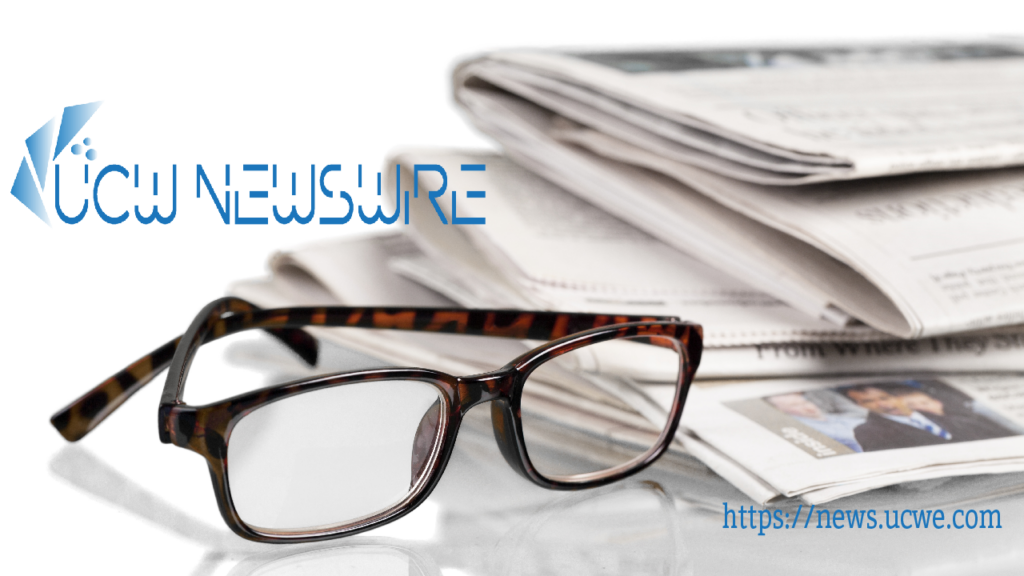 Cocoa prices were modestly higher on Monday, with New York cocoa climbing to a one-week high. Reduced cocoa supplies from the Ivory Coast are bullish for prices after Ivory Coast farmers shipped 2.34 million metric tons (MMT) of cocoa from October 1 to August 27, down 3.3% year-on-year. The Ivory Coast is the world's largest cocoa producer.
Tightness in current cocoa supplies is also supporting prices after ICE monitored cocoa inventories held in U.S. ports have steadily declined over the past three months to a five-and-a-quarter-month low on Monday.
Earlier this month, New York cocoa rallied to a 12-year nearest-futures high as the outlook for tighter future cocoa supplies prompted fund buying of cocoa. Cocoa supplies have tightened as 2023/24 Ivory Coast forward cocoa sales from October 1 to July 7 fell 1.3 MMT (13.3%) year-on-year, and the Ivory Coast cocoa regulator, Le Conseil Cafe Cacao, said on July 18 that the Ivory Coast is not making further forward sales of cocoa for export in the 2023/24 season.
Cocoa prices have rallied over the past three months due to the recent heavy rain in West Africa that has accelerated the spread of black pod disease, which causes cocoa pods to turn black and rot. The spread of the disease from the extreme wet weather could result in lower cocoa crop quality and production and push the global cocoa market into a third year of deficit for the 2023/24 season.
Concern about lower cocoa production in Ghana, the world's second-largest producer, is also a positive development for cocoa prices. Ghana's cocoa regulator said on August 16 that its cocoa farmers would be unlikely to fulfill some of its cocoa contracts for a second season. Ghana's regulator postponed 44,000 MT of cocoa shipments to future seasons due to a lack of supplies. Ghana's 2022/23 cocoa crop is now expected at around 650,000 MT, a 13-year low and 24% below initial estimates of 850,000 MT, as a lack of fertilizers and black pod disease hurt cocoa yields.
The reopening of the global economy from the pandemic has boosted chocolate demand. According to Nielsen data, for the 52 weeks that ended May 27, dollar sales of chocolate are up about 10% from the year-earlier period. Also, researcher Euromonitor projects that 2023 global chocolate confectionary sales will climb 5.8% this year to nearly $26 billion.
However, the recent surge in cocoa prices is beginning to curb demand. The National Confectioners Association on July 20 reported that North American Q2 cocoa processing fell 12% year-on-year to 102,493 MT, the lowest for a Q2 in 15 years. Also, the Cocoa Association of Asia reported that Asia Q2 cocoa grindings fell 6.5% year-on-year to 213,977 MT. In addition, the European Cocoa Association on July 6 reported that European Q2 cocoa processing fell 5.7% year-on-year to a two-year low of 343,283 MT. Finally, Barry Callebaut, the world's biggest chocolate maker, reported that its sales volume fell 2.7% in the first nine months of the fiscal year ending May 31 as higher prices hurt sales.
The International Cocoa Organization (ICCO) forecasts a global cocoa deficit for 2022/23 of 146,000 tons. ICCO said, "The expectation of a supply deficit has been compounded with weather variations, especially in West Africa."