Gold Prices Edge Higher as Dollar Retreats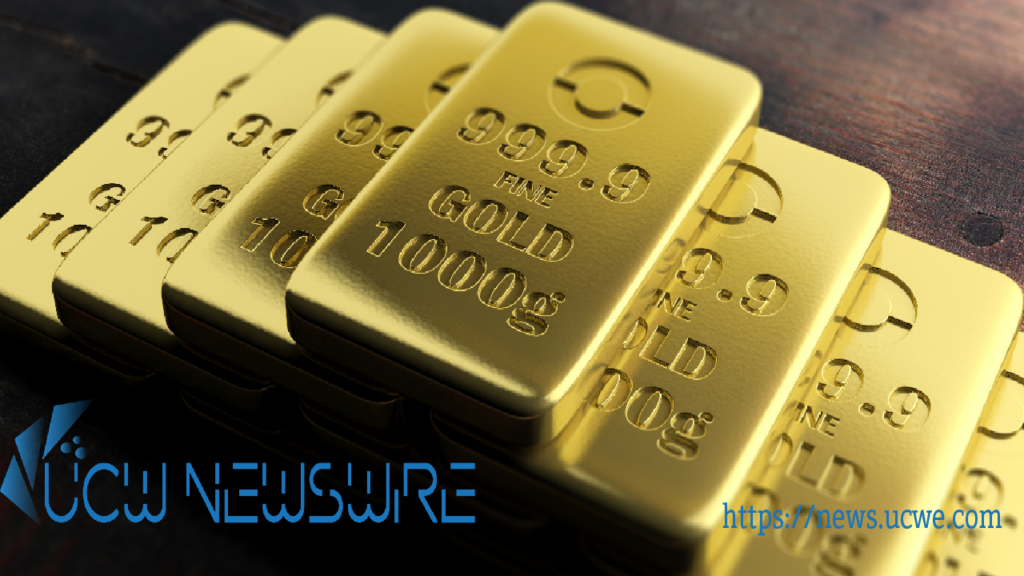 Gold prices edged higher on Monday, helped by a retreat in the US dollar and bond yields, while investors await a slew of economic data this week for more clues on interest rate outlook.
Spot gold rose 0.5% to $1,924.20 per ounce, approaching its highest in three weeks. US gold futures were 0.6% higher at $1,952.70 per ounce in New York.
The dollar was down 0.1% against rivals, making gold less expensive for other currency holders. The benchmark 10-year Treasury yields also held below recent peak.
Investors are awaiting the release of key economic data this week, including the US personal consumption expenditures price index report due on Thursday and the August nonfarm payrolls data on Friday. These reports will provide more clarity on the strength of the US economy and the outlook for interest rates.
Strong employment, strong jobs numbers and wage numbers imply continued stress on wages and potential inflation, meaning the Federal Reserve is more likely to keep rates at high levels for a prolonged period.
The Fed may need to raise interest rates further to cool still-too-high inflation, Fed Chair Jerome Powell said at an annual gathering in Jackson Hole, Wyoming, last Friday.
Investors are pricing in a 56% chance of another hike in 2023, and a 40% chance of the Fed leaving rates unchanged for the rest of the year, the CME FedWatch tool showed.
Highlighting investor sentiment toward bullion, data on Friday showed COMEX gold speculators cut net long positions in the week ended August 22.
Overall, gold prices are likely to remain volatile in the near term as investors weigh the risks and rewards of holding the precious metal. The release of key economic data this week will be a key driver of gold prices.
Financial News Desk