Grayscale Scores Victory in SEC Battle Over Bitcoin ETF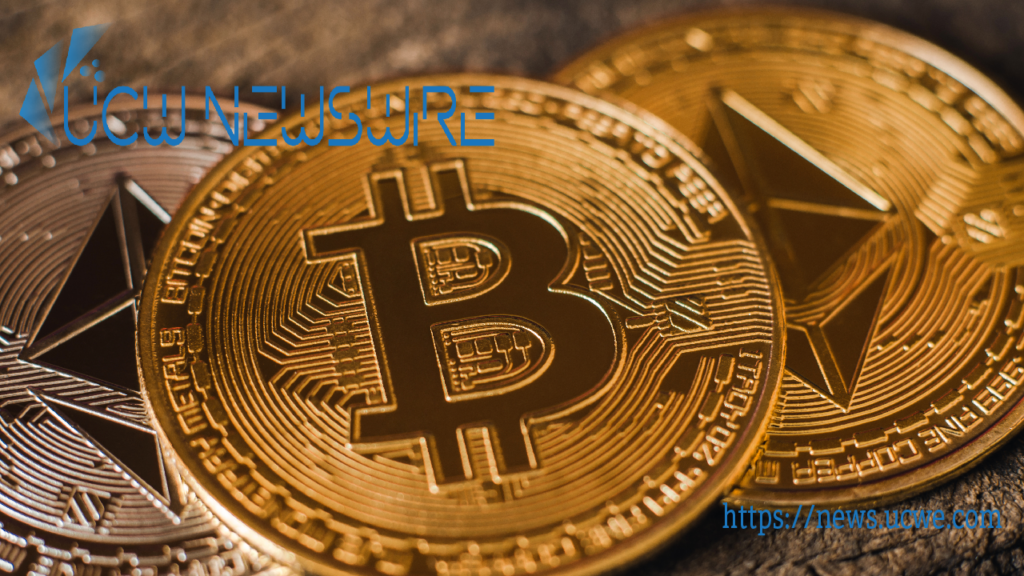 Crypto asset manager Grayscale Bitcoin Trust (GBTC) has scored a major victory against the U.S. Securities and Exchange Commission (SEC) in its efforts to convert its over-the-counter GBTC application into a listed Bitcoin ETF.
On August 29, U.S. Court of Appeals Circuit Judge Neomi Rao ordered that Grayscale's petition for review be granted and for the SEC's order to deny the GBTC listing application to be vacated. Rao said that the SEC did not "offer any explanation" as to why Grayscale was in the wrong.
The SEC has not yet said whether it will appeal the ruling. However, the order is a major setback for the regulator, which has been criticized for its slow-moving approach to approving Bitcoin ETFs.
The ruling is a victory for Grayscale, which has been lobbying the SEC for years to approve a Bitcoin ETF. The company argues that a Bitcoin ETF would provide investors with a more efficient and liquid way to invest in Bitcoin.
The ruling is also a victory for the broader crypto industry, which has been hoping for the SEC to approve a Bitcoin ETF as a way to legitimize the asset class.
The order does not guarantee the listing of a Grayscale spot Bitcoin ETF. The SEC could still decide to appeal the ruling, or it could take other steps to prevent the ETF from being listed. However, the order is a major step forward for Grayscale and the crypto industry.
The ruling is also likely to put pressure on other regulators around the world to approve Bitcoin ETFs. Several countries, including Canada and Switzerland, have already approved Bitcoin ETFs.
The approval of a Bitcoin ETF in the United States would be a major milestone for the crypto industry and could help to accelerate the adoption of Bitcoin by mainstream investors.
Digital Assets Desk