Gold Prices Rise as Dollar Weakens, US Bond Yields Fall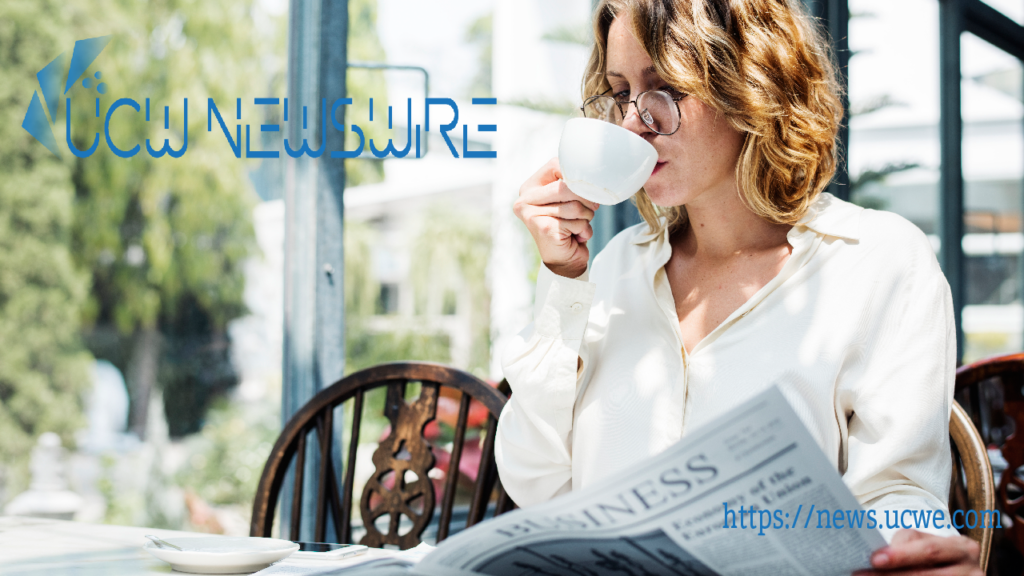 Wednesday witnessed a surge in gold prices during the morning session in the domestic futures market, as the precious metal capitalized on positive global signals combined with a dip in both the dollar and US bond yields. The momentum was further bolstered by recent economic data that shed light on weakening job openings and consumer confidence, hinting at potential shifts in the monetary landscape.
The fluctuations in gold prices echoed the global sentiment, where the dollar index experienced a setback, slipping to three-week lows. This drop was attributed to a recent report by Reuters, which highlighted the decline in job openings, the lowest in nearly 2-1/2 years for July, and a more significant than anticipated drop in consumer confidence for August. The dollar's retreat was accompanied by a slip in US Treasury yields, which also reached a three-week low.
COMEX Gold Sees a Rally
COMEX Gold embarked on a notable ascent, climbing by nearly one percent to approach a three-week peak. This remarkable uptrend followed the weakening of the dollar index and treasury yields in the wake of discouraging economic data. These developments raised hopes that the Federal Reserve might be in the concluding phases of its monetary tightening endeavors.
The evolving economic uncertainty, coupled with prospects of interest rate cuts, provided a favorable backdrop for gold prices. The precious metal has historically thrived in times of ambiguity and market turmoil, as it is often perceived as a safe-haven asset.
Dollar Weakness and Gold's Resurgence
Gold's positive trajectory was further magnified by the dollar's vulnerability in relation to other global currencies. As gold is priced in dollars, the inverse relationship often holds true – when the dollar weakens, gold gains momentum. Conversely, a strong dollar typically exerts downward pressure on gold prices.
This intricate interplay between gold and the dollar underscores the pivotal role of currency dynamics in shaping the precious metal's value. Experts emphasize that the upcoming actions and statements of the Federal Reserve will be closely scrutinized for their potential impact on the dollar's strength and subsequently on gold prices.
Looking Ahead: Dollar Strength vs. Gold Resilience
While gold basks in its recent gains, analysts remain attentive to the Federal Reserve's stance in the upcoming months. A hawkish stance from the central bank could potentially amplify the dollar's strength, which might counteract some of the upward pressure currently buoying gold prices. As the market awaits further economic indicators and policy decisions, the delicate balance between the dollar's performance and gold's resilience remains a focal point for investors and analysts alike.
Richard Wells
Financial Desk