Toronto Stock Futures Rise Amid Oil Price Boost and Anticipation of Data-Heavy Week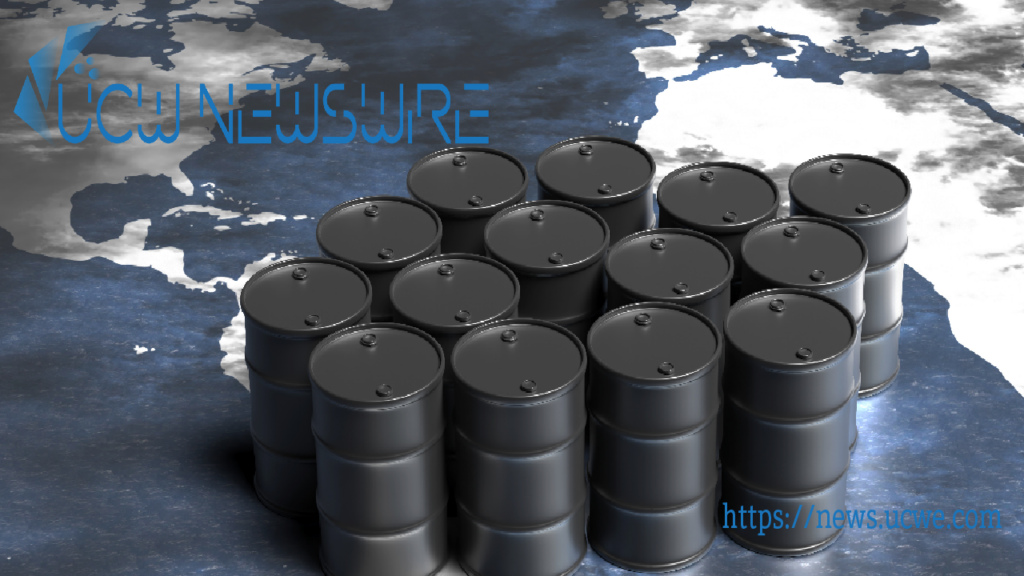 Toronto's main stock index futures experienced a slight uptick on Wednesday, largely driven by the surge in crude oil prices. As investors brace themselves for a week filled with data releases from both the U.S. and Canada, the outcomes hold the potential to shape the trajectory of interest rate adjustments by central banks. With September futures on the S&P/TSX index showing a 0.1% rise at 6:50 a.m. ET (1050 GMT), the market is keenly attuned to forthcoming economic indicators.
The previous day had seen the TSX benchmark index culminate with a more than 1% rise, buoyed by an overall boost in market sentiment. The encouraging catalyst emerged as monthly U.S. job openings displayed a decline, fueling speculation that the U.S. Federal Reserve might opt for a pause in their ongoing interest rate hikes.
Crude oil prices, an influential factor in the Canadian market, also contributed to the positive market outlook. Industry data revealing a substantial reduction in crude inventories within the U.S. alongside the looming presence of a Category 4 hurricane in the Gulf of Mexico collectively kept investors on the edge of their seats.
Turning towards the imminent data releases, the U.S. ADP National Employment report and the second-quarter gross domestic product (GDP) estimates are anticipated to shed light on key economic aspects. These figures, once revealed, could have implications for the broader economic landscape.
Likewise, Canada's second-quarter GDP data, the U.S. personal consumption expenditures price index, and non-farm payrolls are all slated for release throughout the week. Investors and analysts will scrutinize these indicators for insights into the health of the respective economies.
Shifting focus to corporate earnings, the National Bank of Canada disclosed a dip in its third-quarter adjusted profit. The lender cited the decision to allocate additional capital to cushion against potential bad loans as a factor contributing to this outcome.
A broader trend among Canada's prominent banks also emerged as four of the six major Canadian banks, namely Toronto-Dominion Bank, Bank of Nova Scotia, and Bank of Montreal, fell short of third-quarter profit estimates due to elevated loan provisions. A notable exception to this trend was the Royal Bank of Canada, which surpassed analysts' expectations. The spotlight now turns to Canadian Imperial Bank of Commerce, scheduled to unveil its quarterly earnings on Thursday. This diversity in performance among major financial institutions adds an extra layer of intrigue to the ongoing earnings season.
As the week unfolds, the market remains on alert, eagerly anticipating the unveiling of key economic data that could influence the policies of central banks and impact various sectors within the Canadian market.
David Thompson
Financial Desk