SEBA Bank Nears Virtual Asset Services Launch in Hong Kong Following Regulatory Approval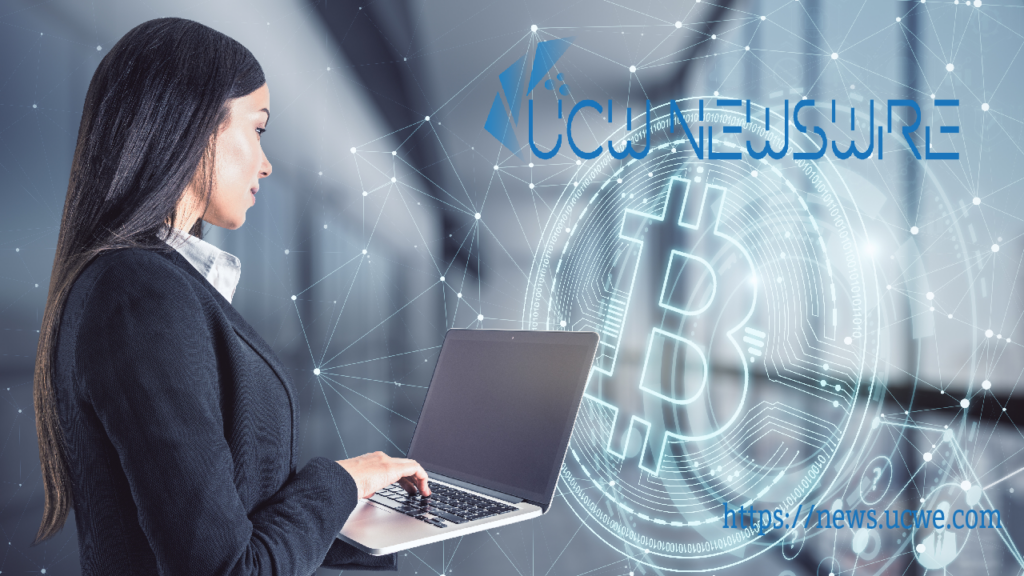 SEBA Bank, a Swiss financial institution with a strong focus on cryptocurrencies, announced a significant stride forward in its quest to provide virtual asset services in the bustling Asian financial hub of Hong Kong. On Wednesday, the bank shared that it had secured an approval-in-principle from Hong Kong's securities regulator, bringing it tantalizingly close to becoming a vital player in the region's evolving crypto landscape.
In a press release, SEBA (Hong Kong) disclosed that the Securities and Futures Commission has signaled its intention to grant licenses once certain conditions are met, paving the way for final approval. Once these prerequisites are satisfied, the bank will be authorized to partake in securities dealing, encompassing a wide array of crypto-related structured products. Furthermore, it will be empowered to offer advisory and asset management services for both digital assets and traditional securities.
The backdrop for this development stems from Hong Kong's proactive move to regulate retail cryptocurrency trade. The city introduced a comprehensive framework in June, which mandates that crypto trading platforms and exchanges secure licenses. This framework, in part, was crafted as a response to the upheaval witnessed within the cryptocurrency realm over the past year, including notable incidents like the collapse of exchange FTX.
SEBA Bank's journey towards obtaining regulatory clearance in Hong Kong mirrors its expansion strategy. Prior to this recent achievement, the bank had sought licenses in two other strategic markets – Switzerland and Abu Dhabi. With the approval-in-principle now in hand, SEBA can make preparations for immediate operations upon the formal granting of the license.
The approval arrives as a testament to SEBA's commitment to adhering to regulatory standards while also addressing the burgeoning demand for cryptocurrency-related financial services. As the cryptocurrency landscape continues to evolve, SEBA's presence in three distinct global financial centers is poised to facilitate a more seamless integration of digital assets within the traditional financial ecosystem.
With this latest advancement, SEBA Bank stands at the precipice of pioneering virtual asset services within Hong Kong, contributing to the ever-evolving narrative of cryptocurrencies and their increasing integration into mainstream financial services.
Terry Jones
Digital Assets Desk