Generative AI Solutions Corp. to Expand AI Compute Services with 17 Million Additional Hours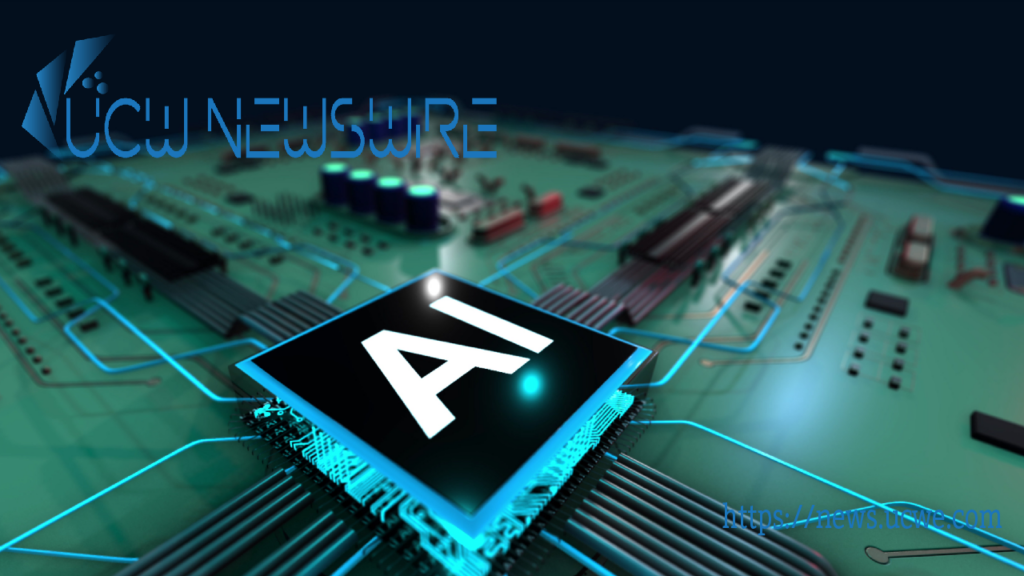 Generative AI Solutions Corp. has made a significant stride in expanding its AI compute services through a newly announced memorandum of understanding . This strategic move is set to amplify the company's AI capabilities and enhance its revenue potential by providing approximately 17 million hours per year of AI compute time resources to a third-party entity.
The MoU, signed on August 24, 2023, paves the way for Generative AI Solutions Corp. to bolster its AI offerings to an arm's length third party. This move aligns with GenAI's commitment to providing cutting-edge AI solutions and elevating its position in the evolving technology landscape.
The memorandum of understanding underscores the Company's objective of positioning itself as a leading player in the AI compute space. Through the addition of approximately 17 million hours of AI compute time resources per year, GenAI is poised to enhance its revenue streams while catering to the growing demand for AI-driven solutions.
Earlier this year, GenAI's subsidiary, MAI Cloud Solutions Inc., entered into a supply agreement with an arm's length third-party customer headquartered in Silicon Valley. This initial deal paved the way for the provision of AI compute services using H100 graphics processing units. Under the agreement, MAI Cloud provided the customer with access to around 350,000 hours of AI compute services annually, signaling GenAI's commitment to delivering high-quality AI solutions to meet industry needs.
The recently established memorandum of understanding signifies GenAI's intent to expand on its existing AI compute offerings by an impressive scale. With the potential to provide an additional 17 million hours of AI compute time per year, GenAI is set to strengthen its market position and reinforce its reputation as a technology leader.
As part of the memorandum of understanding, GenAI and the third-party customer have committed to negotiating a definitive agreement, commonly referred to as the Proposed Agreement. This Proposed Agreement is expected to outline the terms and conditions for the expansion of AI compute time resources. Additionally, GenAI and MAI Cloud are dedicated to obtaining the necessary resources, including approximately 2,000 GPUs, within a six-month timeframe.
The term of the anticipated Proposed Agreement is projected to span five years, with the potential for an extension of an additional two years. This forward-looking approach showcases GenAI's commitment to a sustained and robust partnership that aligns with industry needs and technology trends.
With its eye on innovation and growth, Generative AI Solutions Corp. is positioning itself as a formidable player in the AI compute space. The expansion of AI compute services, coupled with strategic partnerships, underscores the company's vision to shape the future of technology through advanced AI solutions. As negotiations for the definitive agreement continue, industry stakeholders will closely follow the developments of this forward-thinking venture.
Technology Desk