Code and Theory Launches "Beyond Words: A Guide to Inclusive Language" Empowering Marketers for Inclusivity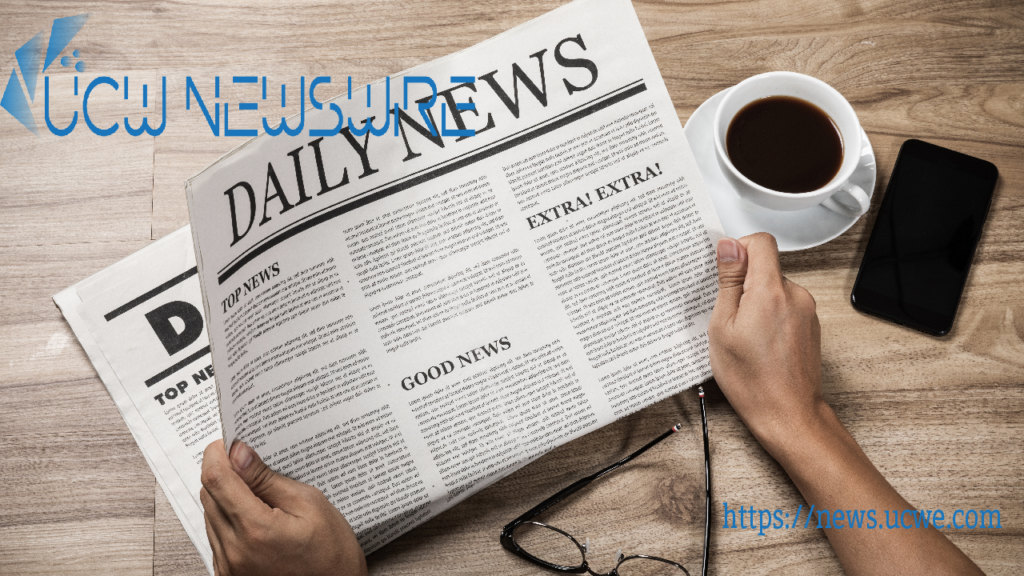 Digital transformation and engineering network, Code and Theory, a vital component of Stagwell's portfolio, has unveiled a powerful resource for marketers striving to foster inclusivity in their language. The launch of "Beyond Words: A Guide to Inclusive Language" marks a pivotal moment in the industry, providing practical tools to create a more diverse and welcoming dialogue.
The 94-page guide is a response to the growing need for brands to communicate in ways that resonate with diverse communities and consumers. With a focus on fostering engagement and brand loyalty, the guide equips marketers with actionable insights to adopt language that acknowledges and respects audiences they may have overlooked in the past.
In its 10 comprehensive chapters, "Beyond Words" delves deep into commonly used language, offering precise directives on terms to be embraced, as well as the context and history behind language that should be discarded due to discriminatory implications. The fluid nature of language is a driving force behind this initiative, prompting the launch of an updated edition following the success of last year's "Words Up: Guide to Inclusive Writing at Code and Theory".
This evolved guide not only offers new chapters on speaking about addiction and religion, but also engages with the ever-changing landscape of language by promising annual updates. As language continues to adapt to cultural shifts, "Beyond Words" will remain a relevant and influential resource.
In a significant commitment to ensuring inclusivity, Code and Theory is introducing its "Inclusive Language Certification Program" for its employees. Beginning post-Labor Day, this seven-hour, biweekly program will empower employees to communicate more thoughtfully and respectfully. The agency's ambition is to extend this certification program to all 70-plus Stagwell agencies worldwide, and eventually offer it to the industry at large.
The guide's chapters cover a wide spectrum of crucial areas, including Ability, Addiction, Age, Appearance, Gender, Nationality, Race, Religion, Sexuality, and Socioeconomic Language. Each chapter provides historical and contextual insights alongside real-world case studies, offering brands the tools they need to engage with consumers in a sensitive and informed manner.
For instance, the guide advises brands to refrain from using terms like "addicted" or "junkie" when describing products like food, snacks, or beauty items. Such language trivializes substance abuse disorder. Another example is the term "LatinX," which aims to provide a gender-neutral description for individuals of Latin American/Hispanic descent. However, Spanish speakers seeking a gender-neutral word are encouraged to use "Latine" instead.
The guide's development was led by Code and Theory's Group Director of Inclusive Design and Marketing Strategy, Kirstyn Nimmo, along with Group Creative Director Alison Hess and 15 members of the Code and Theory copywriting team. This collaborative effort ensures that the guide remains relevant and resonates with the evolving dynamics of language and culture.
Code and Theory's pioneering approach extends beyond the guide itself. The Inclusive Design and Marketing Strategy Discipline ensures that inclusivity is at the core of every agency output, helping brands connect authentically with diverse consumers while enhancing employee engagement.
Kirstyn Nimmo emphasizes, "Our words have the power to communicate bias or respect. It's time for marketers to level up their understanding and thoughtfully reach consumers who have been ignored for far too long."
Alison Hess echoes this sentiment, stating, "With this guide's updates and expansions, people and brands have the most current resource to ensure they're communicating with thoughtfulness and intention."
Mike Treff, CEO of Code and Theory, applauds the team's efforts in pushing the boundaries of continuous improvement. He states, "The goal is to cause a ripple effect in how brands can more effectively reach consumers by driving equity through words."
In a world where language holds immense power, "Beyond Words: A Guide to Inclusive Language" stands as a beacon of progress, inviting the industry to communicate with empathy, understanding, and authenticity.
News Desk