SOS Limited Expands North American Operations and Enters Hosting Agreement with BITMAIN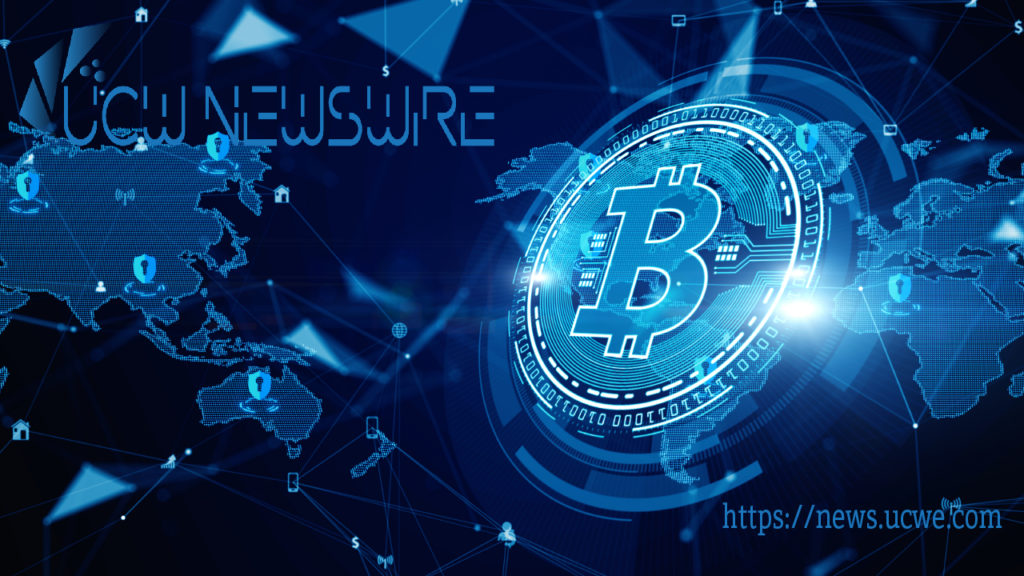 SOS Limited, an emerging blockchain-based service solution provider, is making significant strides in expanding its North American operations. The company recently announced the launch of over 5,000 of its own mining rigs at its Texas Hosting Center, as well as a strategic Hosting Agreement with BITMAIN, a global leader in digital currency mining servers.
The Texas Hosting Center has become home to more than 5,000 of SOS Limited's mining rigs, showcasing the company's commitment to its cryptocurrency mining operations. This move is poised to enhance the company's mining revenues and solidify its position in the blockchain and cryptocurrency sector.
Additionally, SOS Limited has entered into a Hosting Agreement with BITMAIN, a partnership that holds the potential to reshape the landscape of cryptocurrency mining. Under this agreement, a total of 6,000 hosting mining rigs will be established, delivered in two batches of 3,000 units each. The Hosting Agreement is set to continue until August 20, 2025.
Yandai Wang, CEO and Chairman of SOS, expressed his enthusiasm for the expansion, stating, "We are pleased with the expansion of our North American operations so far. In addition to increases in our own mining revenues, this Agreement will generate monthly revenues of more than $1 million."
SOS Limited's strategic collaboration with BITMAIN demonstrates a concerted effort to strengthen the company's foothold in the digital currency mining sector. By leveraging the expertise and capabilities of both entities, this partnership is poised to drive innovation and growth in the cryptocurrency industry.
SOS Limited, with its blockchain-based services and cryptocurrency operations, is positioning itself as a key player in the evolving landscape of digital finance. The company's ventures extend beyond cryptocurrency mining, encompassing commodity trading and more through its subsidiary, SOS International Trading Co. Ltd.
BITMAIN, known for its ANTMINER brand, is a global leader in digital currency mining servers. Its presence spans across over 100 countries and regions, solidifying its market share and technological prowess in the industry.
As the world of blockchain and cryptocurrency continues to evolve, SOS Limited's expansion efforts and strategic partnerships signify a proactive approach towards driving innovation, revenue growth, and industry leadership.