Los Angeles World Airports Selects LAX Community Partners for Cargo Modernization Program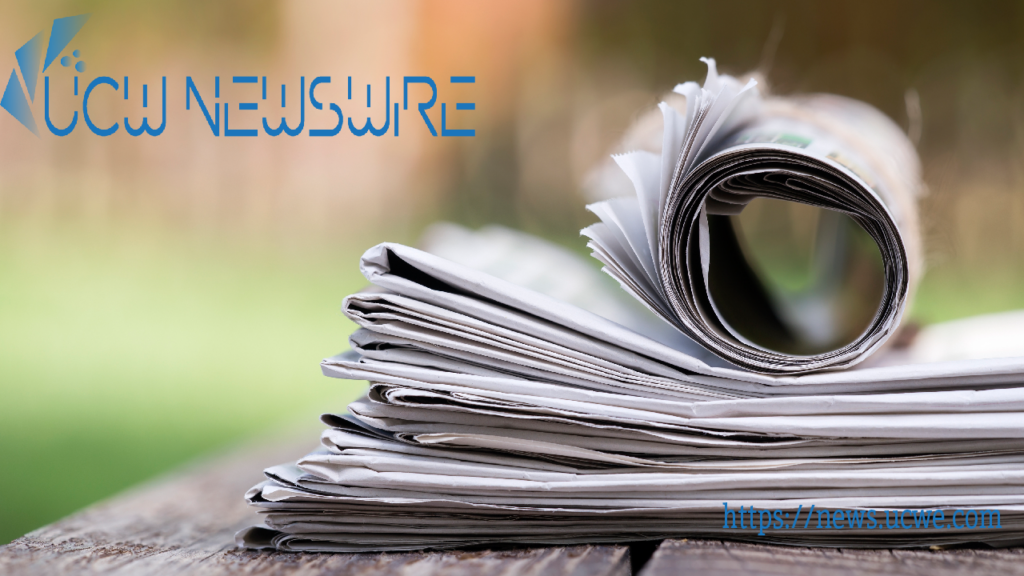 Los Angeles World Airports (LAWA) has taken a significant step towards modernizing its air cargo operations by selecting LAX Community Partners (LACP) for the new Cargo Modernization Program at Los Angeles International Airport (LAX). LACP is a partnership between Realterm and JLC Infrastructure, a joint venture between Magic Johnson Enterprises and Loop Capital.
Ranked as the 6th busiest airport in the world and 5th in the U.S. for air cargo tonnage in 2022, LAX processed over 2.7 million tons of cargo last year. Recognizing the need to enhance its cargo facilities, LAX has chosen LACP to spearhead the ambitious Cargo Modernization Program. The existing cargo areas at LAX consist of 27 buildings spanning approximately 2.6 million square feet, alongside around 3.5 million square feet of aircraft ramp area. Many of these facilities are nearing the end of their useful life and lack compatibility with current industry standards.
LAX Community Partners, a collaboration between Realterm and JLC Infrastructure, brings a unique combination of expertise to the project. Realterm boasts over 30 years of air cargo and real estate management experience, making it the largest developer and manager of on-airport cargo facilities in North America. The firm is also committed to sustainability, with a goal to achieve net-zero impact before 2050.
JLC Infrastructure, a 100% minority-owned firm co-founded by Earvin "Magic" Johnson and Jim Reynolds, has an impressive track record in pursuing and investing in U.S. P3 (public-private partnership) opportunities. Their involvement in projects like LaGuardia Airport Central Terminal B and John F. Kennedy International Airport New Terminal One P3 showcases their commitment to enhancing public infrastructure.
Marlon Smith, Managing Director of JLC Infrastructure, expressed excitement about the collaboration, stating, "This project is particularly special to our co-founder, Earvin 'Magic' Johnson, as it betters LAX and benefits the Los Angeles community. It has the potential to create significant jobs for the local community and provide diverse, local, and small enterprises with tremendous opportunities to participate."
David Rose, Managing Director of Realterm, highlighted the innovative approach they plan to take: "Our partnership with JLC successfully blends international best practices with superior local engagement, and through our partnership with LAWA, we look forward to serving as a positive economic engine for the local surrounding communities."
LACP's commitment extends to inclusivity and support for local businesses. LAWA has set goals for Small Business Enterprises (SBE), Local Business Enterprises (LBE), Local Small Business Enterprises (LSBE), and Disabled Veteran Business Enterprises (DVBE) to ensure opportunities for diverse, local, and small businesses. LACP has pledged to meet or exceed these goals, further reinforcing their dedication to community engagement.
David Thompson
Financial Desk