National Airlines and Etihad Cargo Join Forces to Enhance USPS Mail Deliveries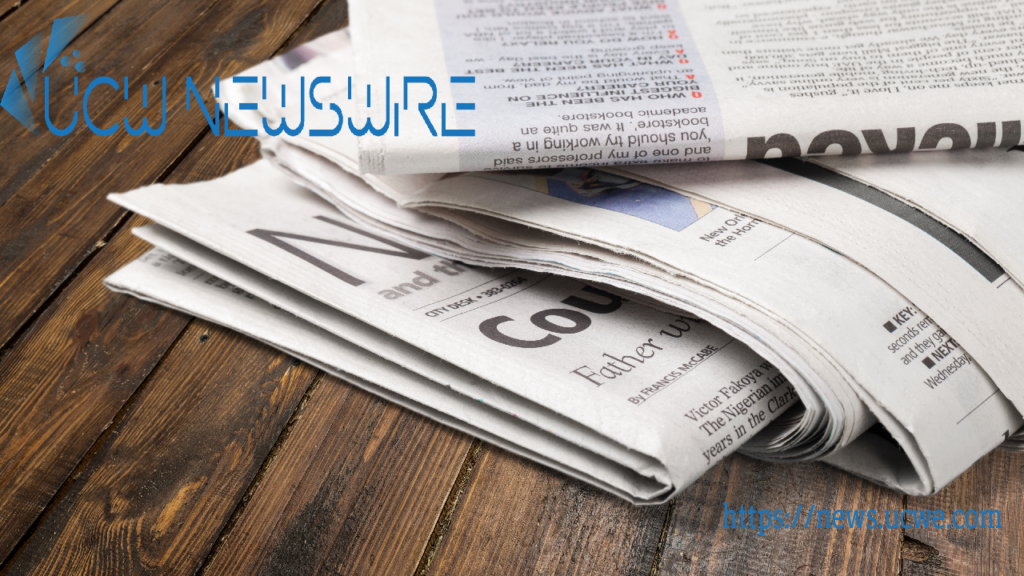 U.S. based National Airlines, a division of National Air Cargo Holdings, Inc., has embarked on an innovative partnership with the Middle East's dynamic Etihad Cargo to revolutionize international mail deliveries for the United States Postal Service (USPS). The strategic interline agreement marks the inception of the ICAIR23 program, an initiative aimed at enhancing USPS mail deliveries on a global scale.
This collaborative effort brings together National Airlines' extensive experience in international freight transportation services and Etihad Cargo's robust global commercial network. Under the first phase of the ICAIR23 program, National Airlines, as a U.S. flag carrier with P1 preferences, will leverage Etihad Cargo's scheduled services to dispatch USPS civilian, military, and diplomatic mail across selected routes. The agreement spans the period from 2023 to 2027, creating a long-term foundation for enhanced mail delivery services.
Mr. Christopher Alf, Chairman of National Air Cargo Group, Inc., expressed his enthusiasm for the partnership: "It's our honor to once again be part of the ICAIR program for USPS. This time it brings us much pleasure in collaborating with Etihad Cargo, a dynamic and rapidly growing global airline. We are looking forward to this association and hope to provide best-in-class mail delivery experiences to customers around the world through this program."
Tim Isik, Vice President of Commercial at Etihad Cargo, highlighted the commitment to seamless mail transportation: "Etihad Cargo is committed to making the transportation of mail across the carrier's network as seamless and efficient as possible. Etihad Cargo's partnership with National Air Cargo Group will enable the two airlines to join forces to enhance international USPS mail deliveries, providing greater connectivity to destinations across Etihad Cargo's global network and providing customers with an efficient service."
This collaboration is poised to leverage National Airlines' established prowess in worldwide cargo charters and logistics movement over the past three decades. Paired with Etihad Cargo's expanding network that interconnects major cities worldwide, the partnership aims to enhance the efficiency of international USPS mail deliveries. The collaboration is a testament to their shared commitment to the ICAIR program, ultimately delivering tangible benefits to customers.
The ICAIR23 program's first phase, driven by experienced professionals and subject matter experts, is set to launch in August 2023 and will extend through August 2027. This collaboration heralds an exciting journey ahead, as the teams work closely together to serve USPS customers across the globe. The partnership is poised to offer improved transit times, advanced tracking capabilities, and a more seamless end-to-end experience for moving mail and packages.
Richard Wells
Financial Desk