BEST Vietnam Partners with Techcombank to Enhance Cashless Payments through QR Code Scanning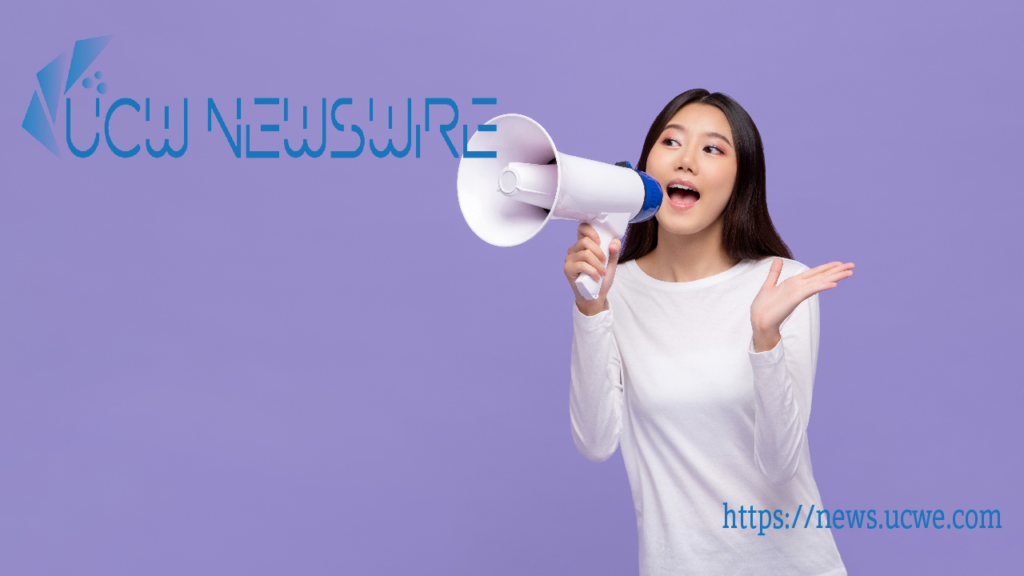 BEST Vietnam, a subsidiary of BEST Inc., a prominent integrated smart supply chain solutions and logistics services provider in China and Southeast Asia, has unveiled an innovative collaboration with Techcombank to elevate the convenience and security of cashless payments through QR code scanning.
Customers receiving packages through BEST Express will now have the opportunity to embrace a seamless cashless payment experience by simply scanning a dynamic QR code. This intelligent payment approach is made possible by leveraging Techcombank's cutting-edge Virtual Account solution, which offers enhanced efficiency and security in digital transactions.
The Virtual Account solution developed by Techcombank has garnered significant recognition in the financial industry. Notably, it was awarded "Best Collection Management solution via Virtual Account Southeast Asia" by The Asian Banker. Additionally, Techcombank was honored as the "Best Cash Management and Transaction Bank in Vietnam" by the same institution, solidifying its reputation as a key player in driving innovative financial solutions.
Mr. Devin Fan, Deputy General Director of BEST Vietnam, highlighted the strategic significance of this collaboration: "The expansion of cashless payments aligns with the trend of smart payments in the 4.0 era and BEST Vietnam's project of promoting cashless payment. It will help reduce more risks associated with cash handling for us and provide customers with a seamless service experience."
Underlining the broader vision of the partnership, Mr. Phan Thanh Son, Deputy General Director of Techcombank and Director of the Global Transaction Service Division, expressed his outlook on the future: "In the future, both parties will collaborate more extensively on liquidity management and cash flow solutions to maximize benefits for BEST Vietnam and its partners."
Earlier this year, BEST Vietnam initiated a strategic partnership with VNPAY, a local e-wallet app, to drive the adoption of cashless payments among its customer base. This latest collaboration with Techcombank further solidifies BEST Vietnam's commitment to pioneering innovative payment solutions that enhance the customer experience while aligning with global financial trends.
James Cullen
Digital Assets Desk