GLN International Launches Cross-Border Remittance Service in Collaboration with Remitly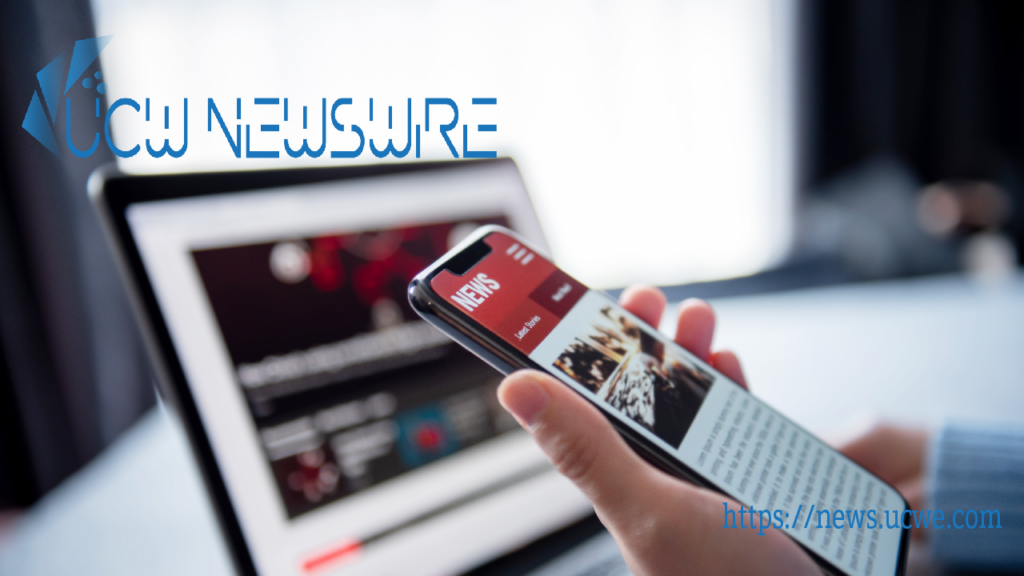 GLN International, a subsidiary of Hana Bank, has unveiled its latest initiative, the cross-border remittance service, offering a fast, secure, and cost-effective means of transferring funds from abroad to domestic bank accounts in Korea. This service is poised to greatly benefit Korean residents, international students, and other individuals residing overseas who frequently engage in remittance transactions.
In partnership with Remitly, a renowned U.S.-based remittance platform, GLN International (GLN) ensures the seamless disbursement of funds to recipients' preferred domestic bank accounts in Korea. Leveraging its robust and secure platform, GLN is positioned to become a significant player in the burgeoning fintech landscape. The service is underpinned by GLN's recent license approval from the Korean financial regulator in August, solidifying its legitimacy in the cross-border remittance sector.
GLN's CEO, Kim Kyung-ho, articulated his excitement about the expanded opportunities brought forth by the new service. He emphasized that overseas remittance constitutes a crucial facet of GLN's global market expansion strategy. "Our aim is to provide both domestic and international customers with a seamless experience in overseas remittance through our robust global payment network. With the imminent launch of domestic-to-overseas remittance services, we intend to collaborate with various partners to further enhance and broaden the global remittance market," Kim stated.
The collaboration with Remitly, recognized as a trusted player in the remittance domain, underscores GLN's commitment to delivering innovative, secure, and efficient financial solutions to its customers. Through the combined expertise of both entities, customers can now reap the benefits of instant money transfers that are not only convenient but also cost-effective.
Established as a spin-off from Hana Bank in July 2021, GLN International Inc. focuses on spearheading global payment and settlement network initiatives. Drawing upon the vast global banking network of KEB Hana Bank, coupled with its stringent Anti-Money Laundering (AML) system and compliance policies, GLN is poised to disrupt and reshape the cross-border remittance landscape.
Gerald Foster
Financial Desk