Copper Prices Surge Amid Improved Chinese Inflation Data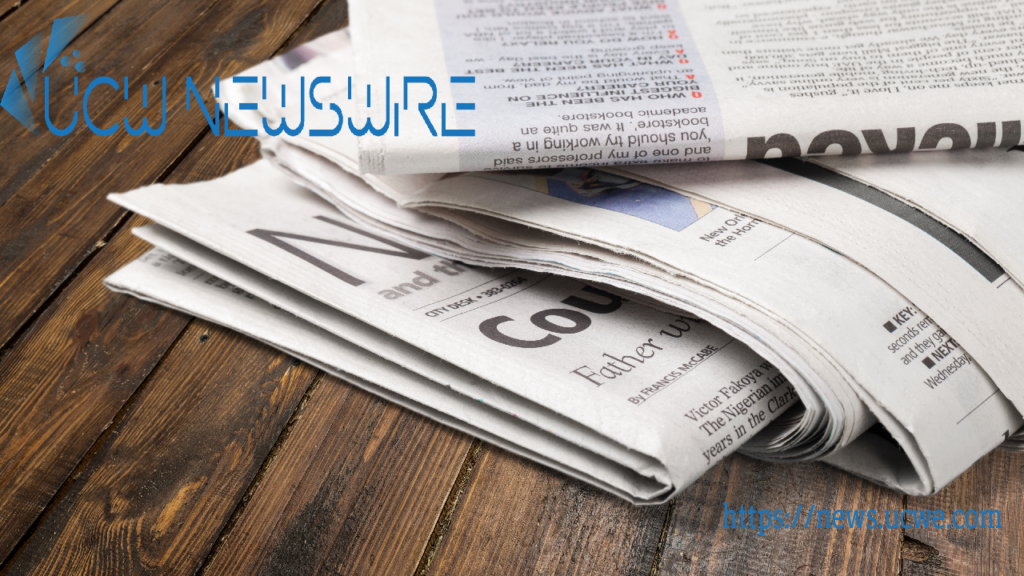 Copper prices experienced a notable surge on Monday, driven primarily by encouraging Chinese inflation data released over the weekend. Copper futures saw a robust 1.3% increase, rebounding from a slump that had pushed them to over three-week lows.
The weekend's data revealed that Chinese consumer inflation had returned to positive territory in August. Additionally, producer price inflation decelerated at a slower pace compared to earlier in the year. These figures, coupled with Beijing's introduction of more supportive measures for the property sector, have instilled a sense of optimism regarding an economic recovery in the world's largest copper importer.
The improved Chinese inflation readings provide a glimpse of hope, indicating that the nation is making strides towards steadying its post-COVID recovery. However, it's important to note that other economic indicators for August still present a mixed picture of China's ongoing economic challenges.
While the road to recovery may be bumpy, the positive signs emanating from the Chinese economy, particularly in the copper sector, offer a glimmer of encouragement for markets worldwide. Investors and analysts will be keeping a close eye on how these developments evolve in the coming days and weeks, as they could have a significant impact on the global industrial metals landscape and broader economic sentiments.
David Thompson
Financial Desk