Gold Prices React to Dollar Drop Ahead of Key Inflation Data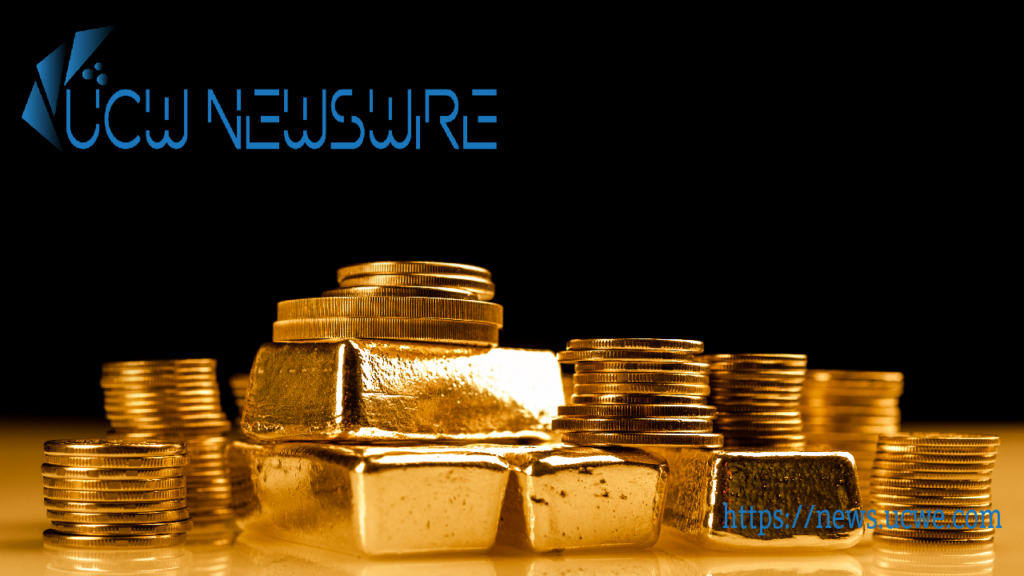 Gold prices saw a modest rise on Monday as the dollar experienced a decline ahead of the release of crucial inflation data this week. Meanwhile, copper prices surged following improved Chinese inflation data, offering some relief to metals markets.
The previous week had been challenging for the yellow metal, with concerns over persistent inflation and the prospect of prolonged higher U.S. interest rates pushing the dollar to nearly a six-month high. However, the greenback saw some profit-taking on Monday, providing some respite to gold.
All eyes are now on the U.S. consumer inflation data for August, scheduled for release on Wednesday. Analysts anticipate an increase compared to the previous month, potentially offering the Federal Reserve more reason to keep interest rates at elevated levels.
As of 01:03 ET (05:03 GMT), spot gold had risen by 0.4% to reach $1,927.06 per ounce, while gold futures expiring in December climbed by 0.4% to hit $1,950.45 per ounce.
The imminent U.S. inflation figures hold significant sway over gold prices and the broader metals market, especially considering the Federal Reserve's impending meeting next week. Experts are predicting that the consumer price index inflation for August may have surged by 0.6% from the previous month, marking an acceleration from July's 0.2% increase.
While it is widely anticipated that the Federal Reserve will maintain interest rates in September, any indications of stubbornly high inflation might push the central bank toward further interest rate hikes later this year. Currently, U.S. interest rates are at their loftiest levels in over two decades.
The scenario of rising interest rates does not bode well for gold, primarily because it heightens the opportunity cost of investing in the non-yielding precious metal. This trend has weighed heavily on gold throughout the past year, restricting any substantial recovery for the commodity in 2023.
Furthermore, higher U.S. interest rates tend to bolster the dollar and Treasury yields, a factor that is also expected to exert downward pressure on gold prices.
In the coming days, the release of inflation data and the Federal Reserve's meeting will undoubtedly remain pivotal events for the precious metal and the broader financial markets. As the situation unfolds, investors and analysts will closely monitor how these developments shape the trajectory of gold prices and the outlook for the dollar.
David Thompson
Financial Desk