Deutsche Bank Partners with Taurus to Offer Cryptocurrency Custody Services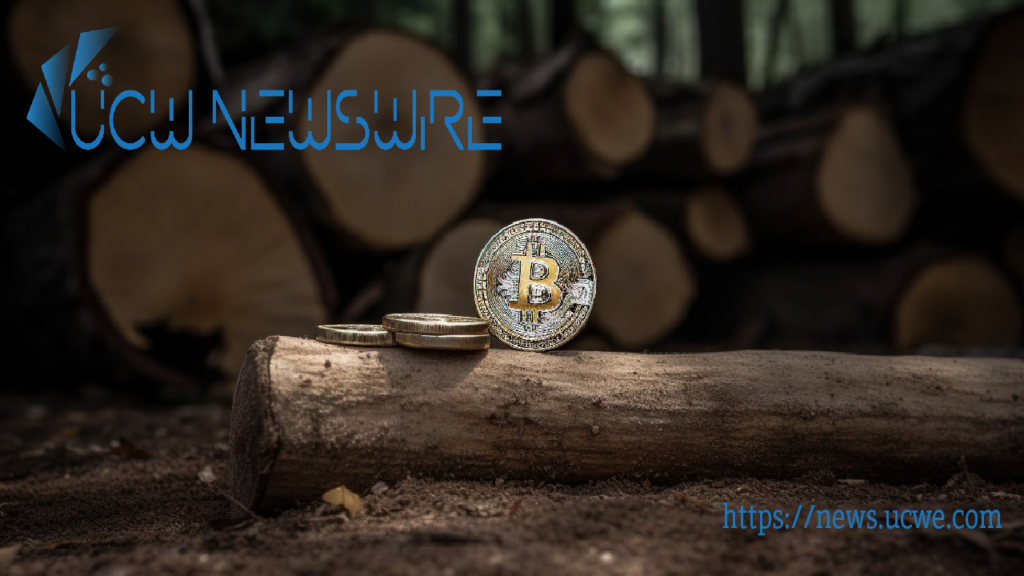 In a significant move that underscores the growing mainstream acceptance of cryptocurrencies, Deutsche Bank has announced a partnership with cryptocurrency infrastructure platform Taurus to provide cryptocurrency custody options for its customers.
Deutsche Bank, one of the world's leading financial institutions, was among the investors in Taurus's $65 million Series B fundraising round in February 2023. Taurus specializes in offering enterprise-grade infrastructure for the issuance, management, custody, and trading of cryptocurrencies, tokenized assets, nonfungible tokens (NFTs), and other digital assets.
According to Lamine Brahimi, co-founder of Taurus, the partnership underwent a rigorous due diligence process lasting from the end of 2021 to 2022 before being finalized. Deutsche Bank has been actively exploring cryptocurrency custody and trading services for its clients for the past three years. Recently, the bank applied for a digital asset custody license from Germany's Federal Financial Supervisory Authority in June 2023 as part of its commitment to provide customers access to cryptocurrency markets and assets.
The agreement between Deutsche Bank and Taurus is global in scope, with Taurus offering custody and tokenization technology tailored to local regulatory requirements. Paul Maley, Head of Global Securities Services at Deutsche Bank, emphasized the expected growth of the cryptocurrency space, projecting it to reach trillions of dollars in assets and become a priority for both investors and institutions.
Notably, Deutsche Bank's asset management arm, DWS Group, was reportedly exploring investments in two German-based cryptocurrency firms in February 2023, demonstrating the bank's broader interest in the crypto ecosystem.
The collaboration between Deutsche Bank and Taurus reflects the evolving landscape of traditional financial institutions embracing digital assets and blockchain technology. Taurus, founded in Switzerland in 2018, secured significant backing from Credit Suisse and Deutsche Bank in its Series B round. The platform now serves nearly 30 banks, with its services extending beyond cryptocurrencies to encompass the tokenization of traditional assets such as equity and debt.
As cryptocurrency adoption continues to gain momentum, partnerships like this one highlight the increasing convergence of traditional finance and the digital asset space. Deutsche Bank's move into cryptocurrency custody services signifies a significant milestone in the ongoing integration of cryptocurrencies into mainstream financial services.
Digital Assets Desk