Private Equity Eyes College Sports: A New Frontier for Investment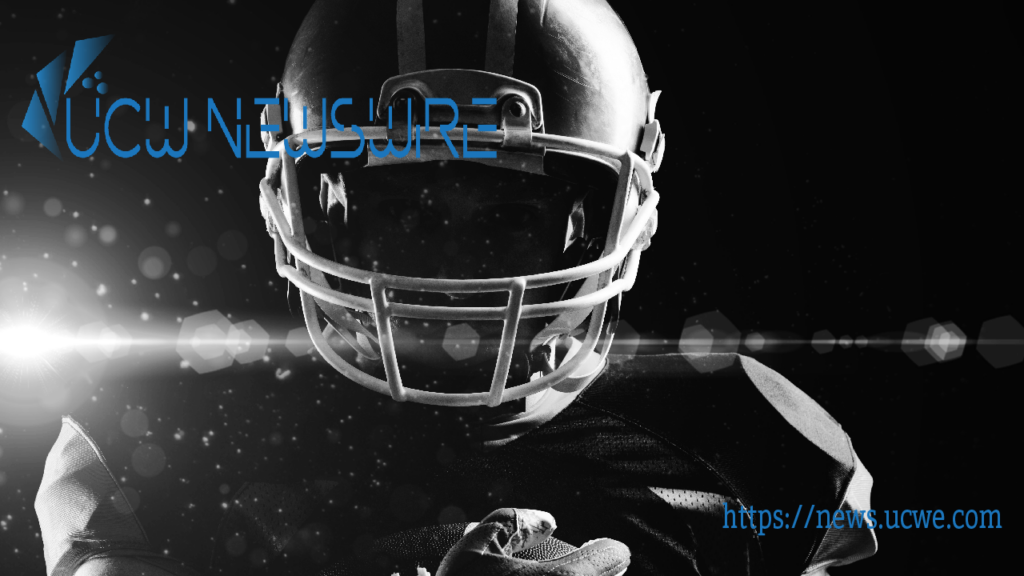 In recent years, the world of sports has witnessed private equity firms rapidly expanding their portfolios, acquiring stakes in everything from professional leagues to media companies and apparel brands. However, one notable area has remained conspicuously absent from this gold rush: college sports. This may be about to change.
Private equity giants like Sixth Street have started exploring opportunities within the realm of college sports, with institutions like Florida State reportedly engaging in discussions. The potential influx of private equity into college sports comes at a time when the landscape of collegiate athletics is undergoing a seismic shift.
Traditionally, private equity firms faced substantial obstacles when attempting to enter the college sports arena. Many of the key players in this domain are public universities, heavily regulated by state laws and nonprofit regulations, making direct investments challenging. However, recent developments, including significant conference realignments and mounting financial pressures, have paved the way for private equity to make its mark.
One of the most significant drivers of change has been the conference realignment frenzy. Conferences like the Big Ten, SEC, Big 12, and ACC have fortified their positions, creating an increasingly divided landscape. Schools are grappling with the daunting prospect of keeping up with the escalating financial demands of collegiate athletics. Florida State University's president, Richard McCullough, referred to this as an "existential crisis," with his athletics department facing a $30 million annual revenue deficit compared to SEC and Big Ten rivals.
The widening revenue gap has prompted universities to seek alternative sources of capital, with private equity investments emerging as a viable solution. This move mirrors trends seen in Europe, where professional teams have turned to private equity for financial support.
Deal structures in the world of private equity and college sports are unique and complex due to the public status of universities and existing commercial rights agreements with third parties. While private equity has mainly entered the college sports scene through investments in companies like Playfly and Legends, the appetite for direct involvement in collegiate athletics is growing.
The decision-making power within universities, including athletic directors, presidents, boards of directors, and donor committees, presents additional hurdles for private equity dealmaking. Nevertheless, the allure of capital injection and private equity's increasing interest make it likely that the next wave of deals in college sports is on the horizon.
As private equity firms continue to explore opportunities in this evolving landscape, the future of college sports may see a transformation, with outside investment playing a more prominent role in shaping the industry's financial dynamics. While the integration of private equity into college sports may bring both challenges and opportunities, it signifies a noteworthy development in the ever-evolving world of sports finance.
Financial Desk