Israeli Police Freeze Cryptocurrency Accounts Linked to Hamas Amid Escalating Conflict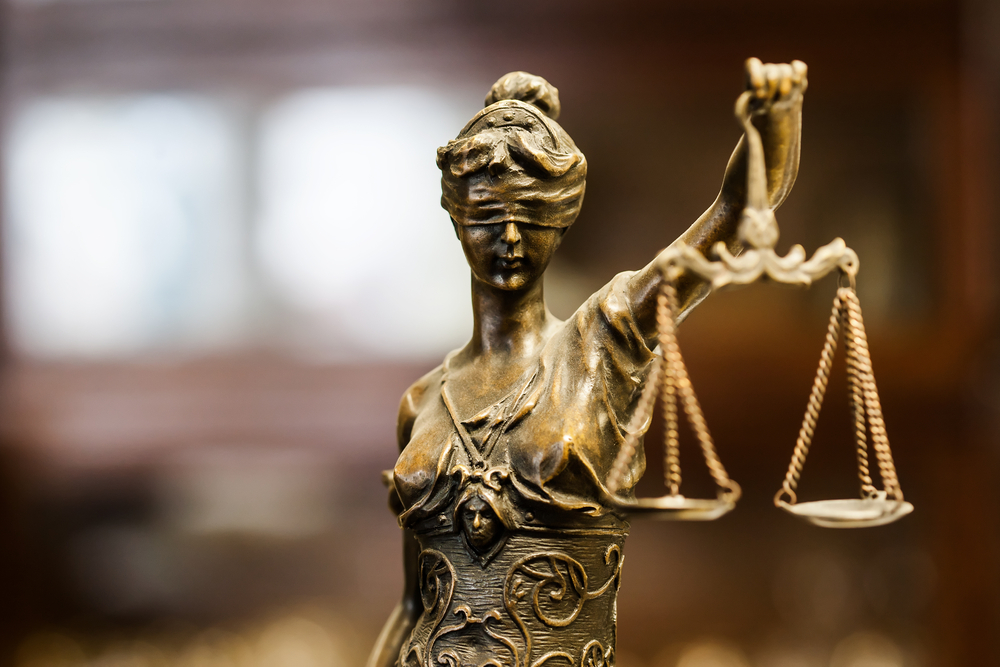 In a significant development amid escalating hostilities in the Middle East, Israeli authorities have taken action to freeze cryptocurrency accounts associated with the Palestinian militant group Hamas, according to local media outlet Calcalist. This move comes as part of a multi-pronged strategy employed by Israel following a recent surge in hostilities with Hamas, which has brought the two sides to the brink of all-out war.
The operation to freeze these accounts was reportedly orchestrated by the cyber unit of Israel Police's Lahav 433, in close collaboration with the country's defense ministry, intelligence agencies, and the cryptocurrency exchange Binance. The authorities worked closely with Binance, a leading global crypto exchange, to identify and target these specific accounts.
Any funds seized from these accounts are stated to be designated for the Israeli national treasury. This move reflects the Israeli government's longstanding efforts to curb the financial activities of organizations associated with militant groups in the region.
Remarkably, the action follows a lawsuit filed against Binance's CEO, Changpeng "CZ" Zhao, by the U.S. Commodities Futures and Trading Commission (CFTC) back in March. The lawsuit alleges that Binance had knowledge of "HAMAS transactions" conducted on its platform. The freezing of these accounts reinforces the Israeli government's commitment to preventing the illicit use of cryptocurrency, especially by groups with links to terrorism.
This is not the first instance of Israeli authorities collaborating with Binance to target cryptocurrency accounts associated with alleged terrorist activities. Since 2021, Israeli authorities have seized approximately 190 Binance accounts reportedly linked to various terrorist groups. In June, Binance, in cooperation with Israeli authorities, successfully dismantled a "terrorism financing operation" with ties to Iran's Quds Force and Hezbollah.
While the freezing of these accounts is a testament to the growing use of cryptocurrency by illicit actors, it also underscores the Israeli government's commitment to monitoring and intercepting these financial activities. Cryptocurrency exchanges, like Binance, are increasingly called upon to work closely with regulatory authorities to ensure the transparent and lawful use of digital assets, especially in regions marked by geopolitical tensions.
As the situation in the Middle East remains tense, these actions signify the broader implications of cryptocurrency in the context of international conflicts, as both governments and regulators strive to maintain control over the digital financial landscape.
Digital Assets Desk