CMCC Global Raises $100 Million for Asian Blockchain Startups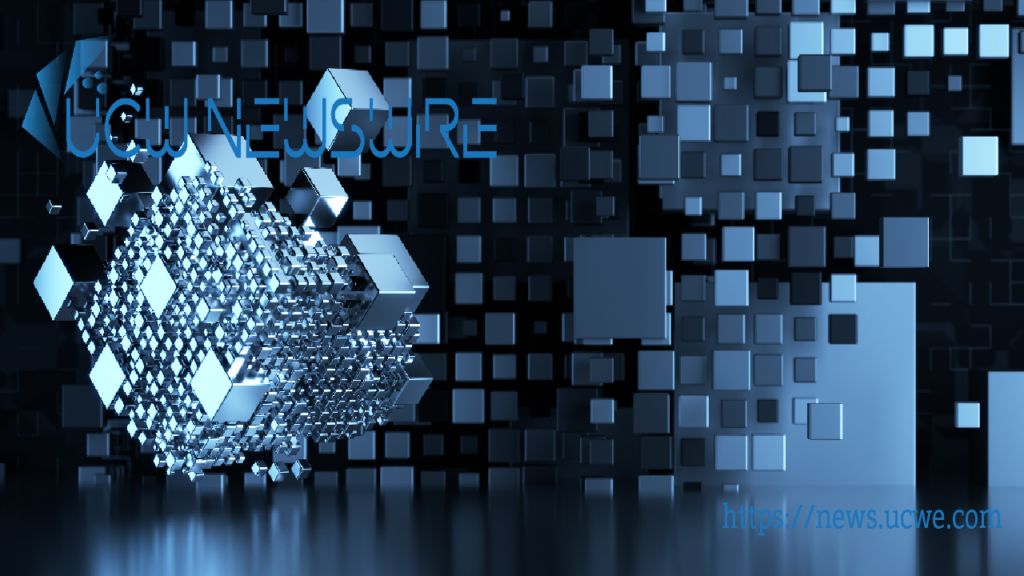 Hong Kong-based venture capital firm CMCC Global has successfully secured $100 million for its crypto-focused fund, Titan Fund, aimed at supporting blockchain startups across Asia. The funding round closed on October 4, with participation from a group of 30 investors, including notable names such as Block.one, Pacific Century Group led by Hong Kong tycoon Richard Li, Winklevoss Capital, Jebsen Capital, and Animoca Brands founder Yat Siu.
The launch of the Titan Fund marks the beginning of a significant wave of interest in the Asian blockchain ecosystem, with a growing number of blockchain companies considering expansion and investment opportunities in the region.
Titan Fund has outlined a strategic focus on several key areas within the blockchain and crypto space, including blockchain infrastructure, consumer applications like gaming and nonfungible tokens (NFTs), and financial services encompassing digital asset exchanges, wallets, and lending and borrowing platforms. Notably, decentralized digital asset exchanges like dYdX, HootDex, and Uniswap have been on the radar of funds such as Titan that are eyeing early and growth stage targets, indicating the potential for substantial growth in this sector.
CMCC Global's latest crypto fund, Titan Fund, is the fourth in its series designed to provide equity investments to early-stage blockchain startups. This initiative underscores CMCC Global's dedication to fostering blockchain innovation within the Hong Kong ecosystem. To date, the fund has conducted five investment rounds, with two of them specifically supporting Hong Kong-based startups.
Among these startups are Mocaverse, an NFT project launched by Hong Kong blockchain firm Animoca Brands in December 2022, which recently secured $20 million in funding in September. Another recipient of CMCC Global's support is Terminal 3, a Web3 data infrastructure startup.
The launch of this $100 million crypto venture fund comes against the backdrop of a crypto funding drought triggered by the bear market and the fallout from the FTX collapse. According to Pitchbook data, global venture capital investments in crypto firms have witnessed a 70.9% year-on-year decline in value, accompanied by a 55% decrease in the number of deals. This stark contrast reflects the heady days of the bull market when crypto startups frequently raised substantial sums of capital, resulting in the emergence of new unicorns regularly.
Additionally, the introduction of the Titan Fund further solidifies Hong Kong's position as a burgeoning hub for crypto-related activities. Titan Fund's Managing Director, Yen Shiau Sin, pointed out that the regulatory challenges faced by crypto projects in the United States have led to an increased interest in Asia, with many projects considering partnerships and opportunities within the region.
In October 2022, Hong Kong signaled a significant shift in its crypto policy, emphasizing the development of regulations to promote Web3 initiatives. Regulators have reinforced this policy shift by crafting pro-crypto regulations, enabling the establishment of regulated crypto exchanges and expanding services to retail customers.
The Titan Fund launch, combined with Hong Kong's favorable regulatory stance, highlights the growing importance of the city as a crypto-friendly environment, attracting both blockchain startups and investors looking to tap into the dynamic Asian blockchain ecosystem.
Digital Assets Desk