Cryptocurrency Hardware Wallet Maker, Ledger, Announces 12% Workforce Reduction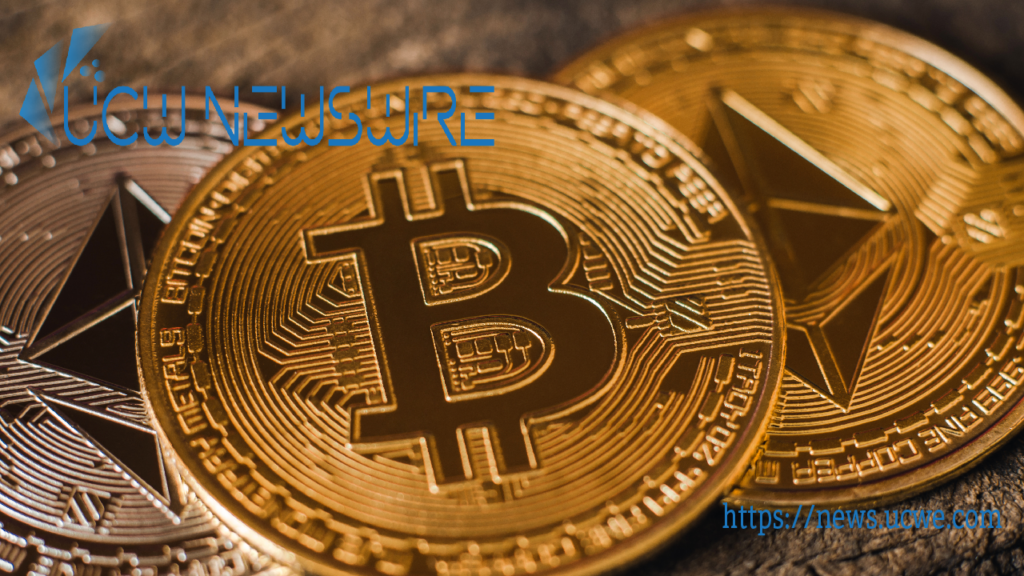 Paris-based cryptocurrency hardware wallet manufacturer Ledger has announced layoffs amounting to approximately 12% of its workforce. The news was revealed by the company's CEO, Pascal Gauthier, who cited challenging market conditions and the need to ensure the longevity of the business as the primary reasons behind the decision.
With around 734 employees listed on its LinkedIn page, Ledger's staff reduction could result in approximately 88 jobs being cut. This move comes just months after Ledger successfully raised a significant portion of a $109 million funding round, which valued the company at approximately $1.4 billion.
In a blog post published on October 5, Gauthier stated that the staff cuts were necessary due to various macroeconomic headwinds affecting the cryptocurrency market. He specifically mentioned the 2022 bear market and the collapses of companies like FTX and Voyager Digital as contributing factors.
"Macroeconomic headwinds are limiting our ability to generate revenue, and in response to the current market conditions and business realities, we must reduce roles across the global business," explained Gauthier. "Sadly, this means we are making the difficult decision to reduce 12% of the roles at Ledger."
Despite the recent funding success and high valuation, Ledger's decision to downsize aligns with a broader trend seen in the cryptocurrency industry. Many firms have opted for staff reductions amid market uncertainties and evolving regulatory environments, particularly in the United States.
Binance.US, for instance, saw its president and CEO, Brian Shroder, depart the company in September, along with approximately 100 employees facing layoffs. Other prominent crypto-related companies, including Nansen, Coinbase, Huobi, and Crypto.com, have also announced workforce reductions in 2023.
The cryptocurrency industry has experienced rapid growth and significant hiring over the past few years, driven by increased demand and interest in digital assets. However, as the market landscape evolves, companies are now shifting towards a leaner and more adaptable operational approach.
While Ledger's layoffs reflect the challenges currently faced by crypto companies, some organizations are seeking opportunities beyond the United States to foster growth and expand their operations. For example, both MegaHoot Technologies and Ripple have explored international expansion as part of their strategies, responding to the evolving dynamics of the cryptocurrency sector.
As the crypto market continues to mature and regulatory uncertainties persist, the industry's players are making strategic adjustments to navigate these challenges while positioning themselves for long-term success.
Digital Assets Desk