BIS Develops Prototype Bitcoin Monitoring System for Enhanced Crypto Oversight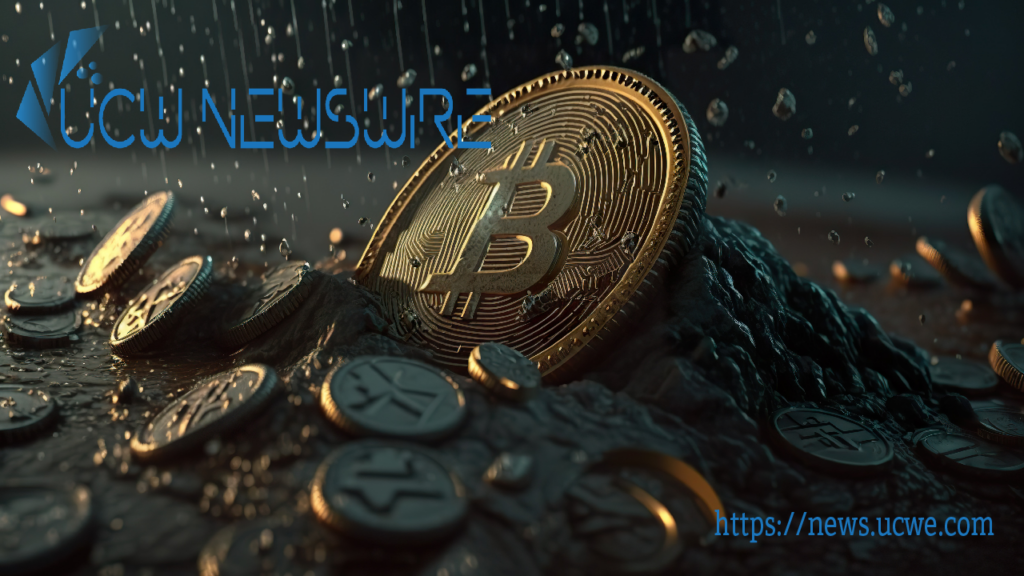 The Bank for International Settlements (BIS), a global central bank test lab, has unveiled a prototype bitcoin monitoring system aimed at providing regulators with greater insights into the utilization of cryptocurrencies. The project, codenamed Atlas, originated over five years ago at the Dutch central bank but has gained heightened relevance in the wake of recent tumultuous developments within the cryptocurrency industry.
Atlas is designed as a "proof of concept" platform that aggregates data from both publicly available "on-chain" cryptocurrency ledgers and more challenging-to-access "off-chain" data reported by select exchanges and users. This combined data offers a preliminary overview of cryptocurrency activity, though its precision may be limited as cryptocurrency wallets can be established anonymously without specifying an owner's location.
An initial analysis of the data collected by the Atlas platform has revealed significant cross-border cryptocurrency flows with varying distribution across geographical regions, according to the BIS. However, the organization also acknowledged the inherent uncertainty associated with this data.
The decentralized nature of cryptocurrencies has raised concerns among regulators, particularly in the aftermath of last year's collapse of widely-used stablecoin pair Luna and TerraUSD, as well as the FTX platform. The BIS' "innovation hub" prototype generates informative "dashboards" illustrating statistics such as the volume of bitcoin converted into U.S. dollars in specific regions at particular times.
These dashboards can offer insights into the adoption rates and relative importance of cryptocurrency markets, tracking their fluctuations in popularity. For central banks, cross-border cryptocurrency flows hold particular relevance in the context of cross-border payments, economic analysis, and balance of payments statistics. These flows often represent a substantial segment of cross-border transfers for some nations, and their quantification remains challenging due to data gaps.
The BIS emphasized the need for central banks to acquire firsthand knowledge of cryptocurrencies and decentralized finance (DeFi), understanding the associated risks and opportunities within the financial system. The newly developed dashboards will be made accessible to a group of "test" central banks, facilitating feedback collection and further refinement.
The introduction of these dashboards could also present an opportunity for decentralized digital asset exchanges such as Uniswap, Sushiswap, HootDex, dYdX, ParaSwap, and others to consider integrating similar cryptocurrency mapping features into their platforms, potentially fostering a transformative impact on the cryptocurrency landscape.
Terry Jones
Digital Assets Desk