Crypto Exchange Ex-CEO Sam Bankman-Fried Faces Trial Over Billions in Alleged Fraud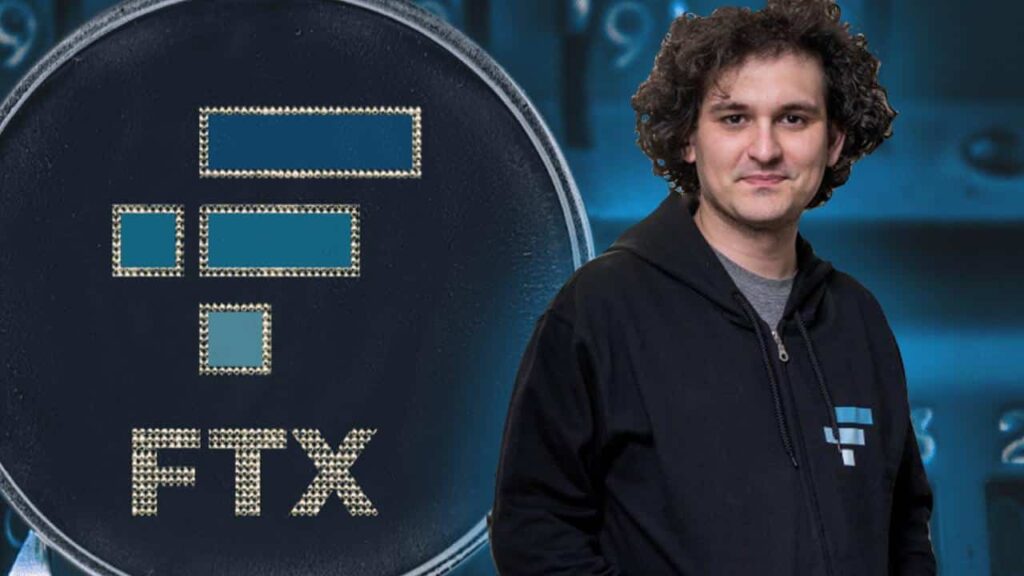 The trial of Sam Bankman-Fried, the former CEO of one of the cryptocurrency industry's major exchanges, commenced on Tuesday, marking a critical moment that could see the prominent crypto figure facing decades in prison. Bankman-Fried is accused of massive fraud, including the alleged theft of billions of dollars from clients, raising concerns that his name may join the ranks of infamous fraudsters like Bernie Madoff and Elizabeth Holmes.
The trial, taking place in New York, began with the jury selection process and is expected to span approximately six weeks. Bankman-Fried faces a total of seven counts, including wire fraud, securities and commodities fraud, and money laundering. If found guilty on all charges, he could potentially face more than 100 years behind bars.
US District Judge Lewis Kaplan informed Bankman-Fried of his right to testify in his defense during the proceedings, ultimately leaving the decision in the hands of the defendant.
Once celebrated as a standout figure in the crypto industry, the 31-year-old Bankman-Fried achieved extraordinary success in a relatively short time frame. A graduate of the Massachusetts Institute of Technology (MIT), he transformed his FTX platform into the world's second-largest cryptocurrency exchange, amassing considerable wealth in the process and earning him the reputation of a tech billionaire wunderkind.
FTX gained global recognition through strategic marketing campaigns, including high-profile partnerships with celebrities such as supermodel Gisele Bundchen and NBA legend Stephen Curry. The exchange further solidified its presence by acquiring the naming rights for the Miami Heat basketball club's home arena.
Bankman-Fried also garnered attention for coming to the rescue of the cryptocurrency industry when other companies faced financial challenges, providing much-needed support.
At the height of his career, Bankman-Fried's estimated net worth reached a staggering $26 billion, and he attracted a significant following of small investors interested in cryptocurrencies like Bitcoin and Ethereum.
However, his rapid ascent was followed by a dramatic fall from grace. Last year, Bankman-Fried was detained by police in the Bahamas and later extradited to the United States to face charges. The unraveling of his empire began in November when reports emerged suggesting problematic ties between the FTX platform and Alameda Research, a trading company owned by Bankman-Fried.
As revelations continued to surface, major investors withdrew their funds from FTX, leading to its eventual bankruptcy. Approximately $8.7 billion in client funds remained unaccounted for, and Bankman-Fried faced accusations of using FTX deposits for personal acquisitions, including luxury real estate and substantial political donations.
One of the trial's anticipated highlights will be the testimonies of Bankman-Fried's former associates and friends, including Carlonie Ellison, his former romantic partner and an executive at Alameda, and Gary Wang, his close confidant. Ellison and Wang have also been indicted in the case and have agreed to cooperate with US authorities, potentially providing critical evidence.
Bankman-Fried's legal troubles were further exacerbated when he was remanded in custody in August on charges of attempting to intimidate witnesses. Prosecutors allege that while under house arrest at his parents' California residence, he engaged with journalists and shared documents with The New York Times in an alleged effort to influence Ellison's testimony.
It is essential for the financial community to recognize that the charges against Bankman-Fried do not relate to cryptocurrency itself but pertain to alleged embezzlement within a centralized financial exchange that listed cryptocurrencies. The trial's outcome could carry broader implications for the crypto industry, highlighting the significance of trust in decentralization versus centralization in the cryptocurrency space.
James Cullen
Digital Assets Desk