Ripple's Singapore Subsidiary Secures Digital Payment License from MAS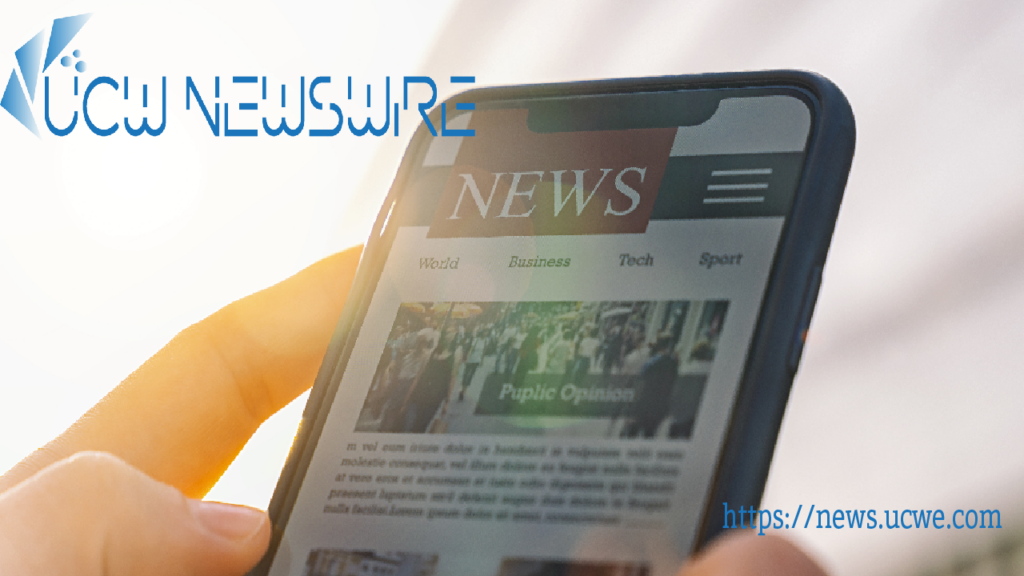 Ripple announced on Wednesday that its subsidiary in Singapore has successfully secured a payments license from the Monetary Authority of Singapore (MAS). This license will enable Ripple to operate in Singapore without transaction thresholds and provide regulated digital payment token services.
The Monetary Authority of Singapore's decision to grant Ripple this license marks a significant milestone for the company. Ripple initially received preliminary approval for the license back in June, and this latest development solidifies its position in the burgeoning cryptocurrency market.
Ripple is now among the select group of 14 companies licensed to offer digital payment token services in Singapore. Some of the notable entities in this group include Coinbase, the world's largest publicly listed cryptocurrency exchange, as well as the local branches of Revolut and Blockchain.com, both prominent players in the crypto industry.
The key criterion set by MAS for granting these licenses is the presence of robust anti-money laundering (AML) controls. This stringent approach reflects Singapore's commitment to maintaining the integrity and security of its financial system while embracing the innovations that cryptocurrencies and blockchain technology bring.
Ripple's growing presence in Singapore and the broader Asia-Pacific region has been noteworthy. The company, headquartered in San Francisco, emphasized that over 90% of its business operations occur outside the United States. The Asia-Pacific region, with Singapore at the forefront, has been one of the fastest-growing areas for Ripple.
This latest development not only underscores Ripple's commitment to expanding its global reach but also highlights Singapore's growing significance as a hub for cryptocurrency and blockchain-related businesses. With its favorable regulatory environment and strategic location, Singapore continues to attract cryptocurrency firms seeking to establish a strong presence in the region.
As the cryptocurrency industry evolves, the granting of licenses like this by the MAS further legitimizes the role of cryptocurrencies in the global financial landscape. It reinforces the importance of robust regulatory oversight to ensure that cryptocurrency firms operate in compliance with the highest standards of security and accountability.
Ripple's successful licensing in Singapore positions the company to provide more extensive and secure digital payment services, further advancing the adoption of cryptocurrencies in the region and around the world.
Digital Assets Desk