Financial Markets Today: Duke Energy, Cybersecurity Incident, and Global Trends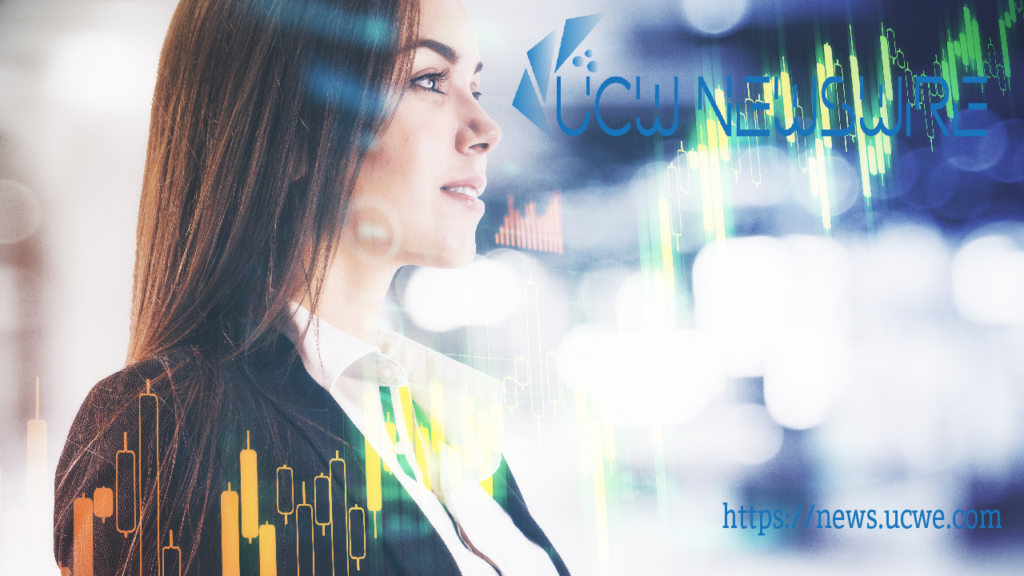 Financial markets are displaying a mix of events and trends today, encompassing both stock-specific news and broader market movements. Here are the key headlines shaping the financial landscape:
Duke Energy: A Must-Watch Stock Amid Volatility
Duke Energy (NYSE: DUK) is emerging as a stock to closely monitor, especially during times of market volatility. As markets experience fluctuations, investors are keeping a keen eye on Duke Energy's performance, recognizing its potential impact on the broader financial landscape.
Cybersecurity Incident Hits Johnson Controls International
Johnson Controls International (NYSE: JCI) has reported a cybersecurity incident, highlighting the ongoing challenges and threats faced by corporations in the digital age. The incident underscores the critical importance of cybersecurity measures in safeguarding sensitive information and operations.
NASDAQ-100 Index Records Gains
The NASDAQ-100 index has reached 14,631.25 points in yesterdays trading session. Stocks like Advanced Micro Devices, Inc. (AMD) and Tesla, Inc. (TSLA) are generating significant interest and headlines within the index.
European Markets Experience Negative Momentum
European markets are currently under the influence of negative momentum, contributing to lower market performance. These developments are part of the broader global market dynamics that continue to impact international exchanges.
Global Dow
The Global Dow movement is reflecting the overall state of the American financial markets. Market participants are closely observing these figures as they navigate the final trading days of the month and quarter.
Federal Reserve Maintains Interest Rates
The Federal Reserve has announced its decision to keep interest rates steady. While maintaining the current rates, the Fed has also signaled its expectation of one more rate hike before year-end and fewer rate cuts than previously projected for the following year.
Aetern Exchange Facilitates Crypto Payments
Aetern Exchange, with a focus on financial inclusion and social significance, now enables users to pay bills using their Metamask cryptocurrency wallet. This development highlights the increasing integration of cryptocurrency into everyday financial transactions.
Tiger 21 Members Boost Private Equity Allocation
Members of Tiger 21, who collectively manage approximately $150 billion in assets, have substantially increased their allocation to private equity investments. This strategic move reflects evolving trends in asset allocation within the investment community.