Commodities Today: Gold Steady, Oil Prices Rise, Corn and Wheat Rebound, Soybeans Gain Momentum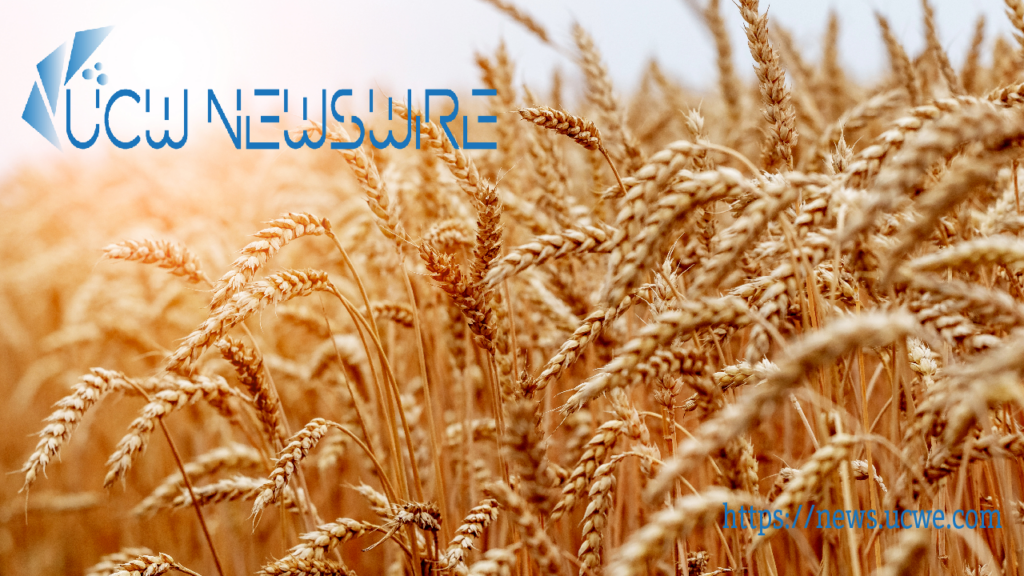 Today's commodities market reflects a mix of stability, rebounds, and rising prices across various assets.
Gold Prices Steady Amid Dollar and Yield Pressures
Gold prices have stabilized after recent declines, though they remain close to a six-month low.
A strong dollar and rising Treasury yields have contributed to the pressure on gold.
Market participants are closely watching U.S. economic data for insights into the Federal Reserve's interest rate trajectory.
Oil Prices on the Rise
Oil prices have experienced recent gains due to supply cuts from major energy producers, including Saudi Arabia and Russia. Additionally, a South Korean energy major has initiated oil production in the South China Sea, further impacting oil dynamics.
Corn Contracts Gain Momentum
The most-active corn contract on the Chicago Board of Trade (CBOT) has risen by 0.4% to reach $4.81-1/2 per bushel. The rally in corn prices is attributed to corrective buying driven by weather concerns during harvest and potential supply issues related to Ukraine's nuclear plant.
Wheat Rebounds After a Four-Day Slump
Wheat prices have rebounded, breaking a four-day losing streak. Signs of increasing global grain demand have contributed to the recovery in wheat prices.
Monitoring Sugar Consumption
While sugar is not inherently bad for children when consumed in moderation, parents are advised to monitor their children's sugar intake. Regular consumption of sugary treats can have health implications, so it's essential to strike a balance in children's diets.
Soybean Contracts Show Strength
The most-active soybean contract on the CBOT has risen to $13.06-1/4 per bushel, marking the fourth consecutive session of gains.
After hitting a six-week low earlier this week, soybeans are showing signs of a potential economic upturn.
These developments underscore the dynamic nature of the commodities market, influenced by factors ranging from currency movements to supply and demand dynamics. Investors and traders continue to monitor these commodities closely for opportunities and risks in the global market.
Financial Desk