Microsoft Leaks Plans to Integrate Crypto Wallet with Xbox Console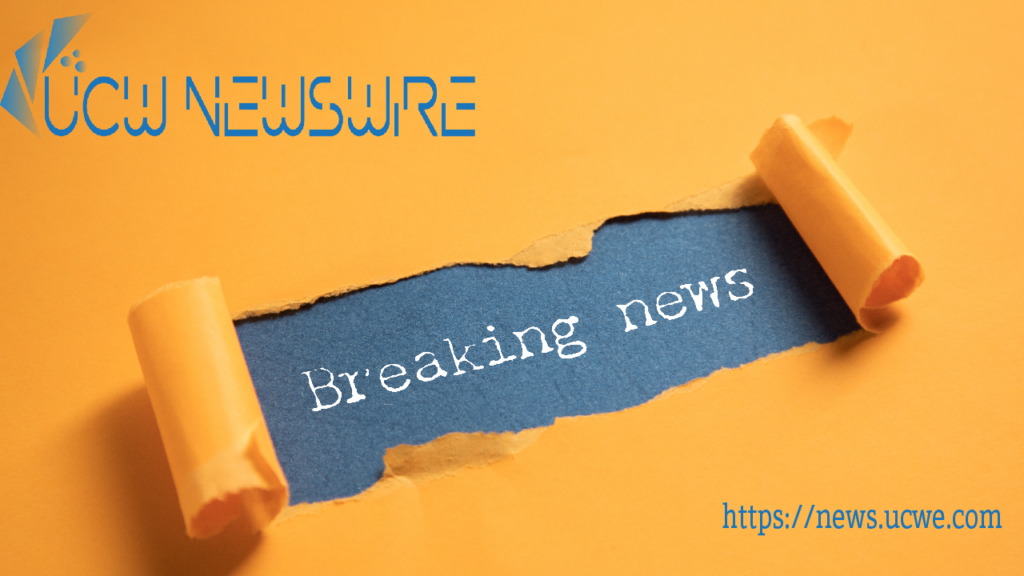 Tech giant Microsoft has inadvertently unveiled its intentions to integrate a cryptocurrency wallet with its popular Xbox gaming console. Leaked internal documents, posted on the Resetera gaming forum, revealed these plans last week.
The leaked documents, which were unredacted in the context of the Federal Trade Commission's (FTC) case against Microsoft, detailed various strategic initiatives, including a new disc-less Xbox Series X, a gyro controller, and a next-gen hybrid Xbox scheduled for release in 2028. However, what drew significant attention was an Xbox roadmap from May 2022 outlining the integration of a cryptocurrency wallet into the console's next version.
This leak has been dubbed the "biggest in Xbox history," as unredacted emails and documents of this nature rarely become public knowledge.
Xbox Chief Phil Spencer addressed the situation, acknowledging that these plans had been "unintentionally disclosed" as part of the ongoing FTC v. Microsoft case. He emphasized that the leaked documents were over a year old, and the company's plans had evolved since then. Spencer also stressed Microsoft's commitment to maintaining the confidentiality of its plans and partner information.
The leaked information highlights Microsoft's push into the cryptocurrency space, specifically within the gaming industry. Integrating a crypto wallet into Xbox could potentially revolutionize in-game microtransactions, allowing players to create and retain real value from in-game assets, facilitate digital asset ownership, decentralized player-driven markets, and reduce fraud in digital economies.
While rumors about tech giants, including Microsoft, entering the crypto space have circulated for years, regulatory challenges and market fluctuations have delayed many plans. However, the recent resurgence of interest in cryptocurrencies, as evidenced by the influx of Bitcoin ETF applications and major banks exploring blockchain-based solutions, suggests that Microsoft's move aligns with a broader industry trend.
Apart from the Xbox integration, Microsoft is also rumored to be working on integrating a non-custodial Ethereum (ETH) wallet into its Edge browser. These developments indicate the company's growing interest in blockchain technology and cryptocurrencies.
Microsoft has previously partnered with blockchain infrastructure provider Ankr to offer node hosting services on the Microsoft Azure Marketplace and collaborated with Aptos Labs to simplify web3 onboarding through the creation of an artificial intelligence chatbot called "Aptos Assistant."
While Microsoft has not officially confirmed its cryptocurrency wallet integration plans for Xbox, the leak has fueled speculation about the tech giant's role in the evolving crypto and blockchain landscape.
Digital Assets Desk