Ferrari Races Into the Crypto World: Luxury Automaker to Accept Cryptocurrency Payments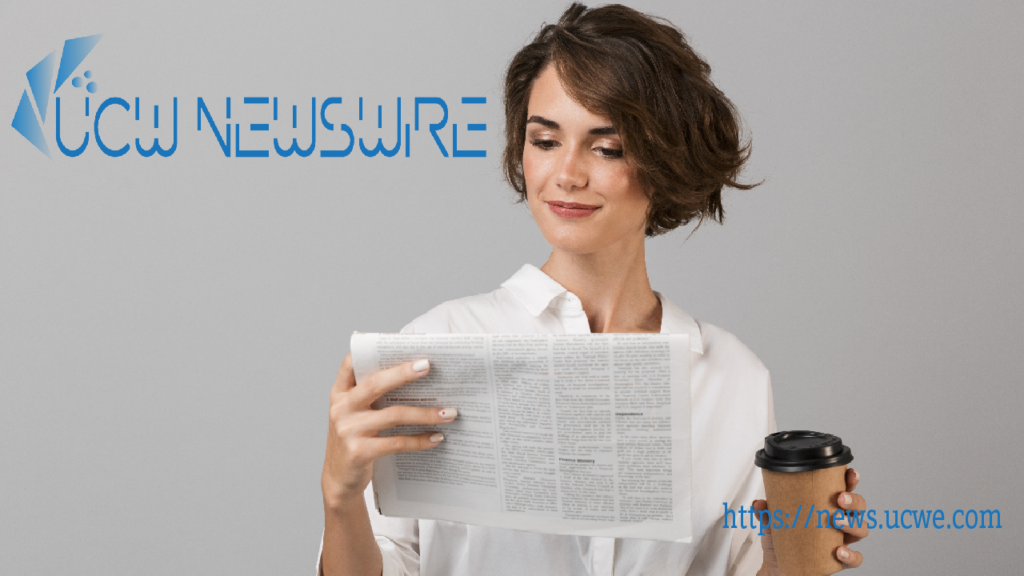 Iconic luxury sports car manufacturer Ferrari has shifted gears, making a grand entrance into the world of cryptocurrency. The famed automaker has now officially started accepting payments in digital currencies for its high-end vehicles in the United States and has ambitious plans to extend this offering to Europe. Enrico Galliera, Ferrari's Chief Marketing and Commercial Officer, revealed this strategic move, attributing it to requests from their affluent clientele.
While many blue-chip companies have hesitated to dive into the world of crypto due to the extreme volatility of digital tokens, Ferrari is bucking the trend. Some concerns, including fluctuating values and a lack of comprehensive regulations, have indeed deterred widespread cryptocurrency adoption. Even electric vehicle pioneer Tesla, which initially embraced Bitcoin payments in 2021, reversed course due to environmental apprehensions.
However, Ferrari is taking a different road. Galliera shared that cryptocurrencies have made commendable efforts to reduce their carbon footprint by adopting new software and increasing the utilization of renewable energy sources. Ferrari remains committed to its target of achieving carbon neutrality by 2030 across its entire value chain.
Galliera acknowledged that the decision was a response to market demand, with many of their customers already invested in cryptocurrencies. Some of these clients are relatively young investors who have amassed their fortunes through digital assets, while others are more traditional investors looking to diversify their portfolios. Notably, cryptocurrencies like Ethereum (ETH) have made substantial strides in energy efficiency. However, Bitcoin still faces criticism due to its energy-intensive mining process.
The prestigious automaker, renowned for producing cars with starting prices exceeding 200,000 euros ($211,000) and reaching as high as 2 million euros, recorded impressive sales in its Americas region, which includes the United States. More than 1,800 cars were shipped to the Americas in the first half of this year.
While Galliera did not specify the number of cars Ferrari anticipates selling through cryptocurrency, he highlighted that their order portfolio is robust and fully booked until 2025. Nevertheless, the company aims to explore this expanding universe to connect with potential customers who might not have previously considered owning a Ferrari.
Ferrari has teamed up with BitPay, one of the largest cryptocurrency payment processors, to facilitate the initial phase of its crypto venture in the U.S. The automaker plans to accept Bitcoin, Ethereum, and USDC, a prominent stablecoin, and assures customers that prices will remain unchanged with no additional fees or surcharges for cryptocurrency payments. BitPay will rapidly convert cryptocurrency transactions into traditional currency on behalf of Ferrari's dealers, safeguarding them from the inherent price fluctuations in the digital currency market.
BitPay, as the payment processor, will also ensure that the digital currencies originate from legitimate sources, adhering to strict regulations to prevent the use of cryptocurrencies for criminal activities, money laundering, or tax evasion. Notably, the majority of Ferrari's U.S. dealerships have already embraced or are on the cusp of agreeing to this crypto payment scheme.
Galliera expressed confidence that additional dealerships would soon join this crypto-driven shift, highlighting that interest in cryptocurrency payments is strong in both the United States and Europe. The automaker intends to extend the cryptocurrency payment option to Europe in the first quarter of 2024, with further expansion into regions where cryptocurrency is legally accepted. However, it's worth noting that regions with crypto restrictions, such as China, will remain excluded from this offering.
Ferrari's venture into cryptocurrency payments represents a significant leap in the luxury automotive sector, underscoring the growing acceptance of digital currencies in diverse industries.
Terry Jones
Digital Assets Desk