Australia Prepares Legislation Covering Licensing and Custody Rules for Crypto Providers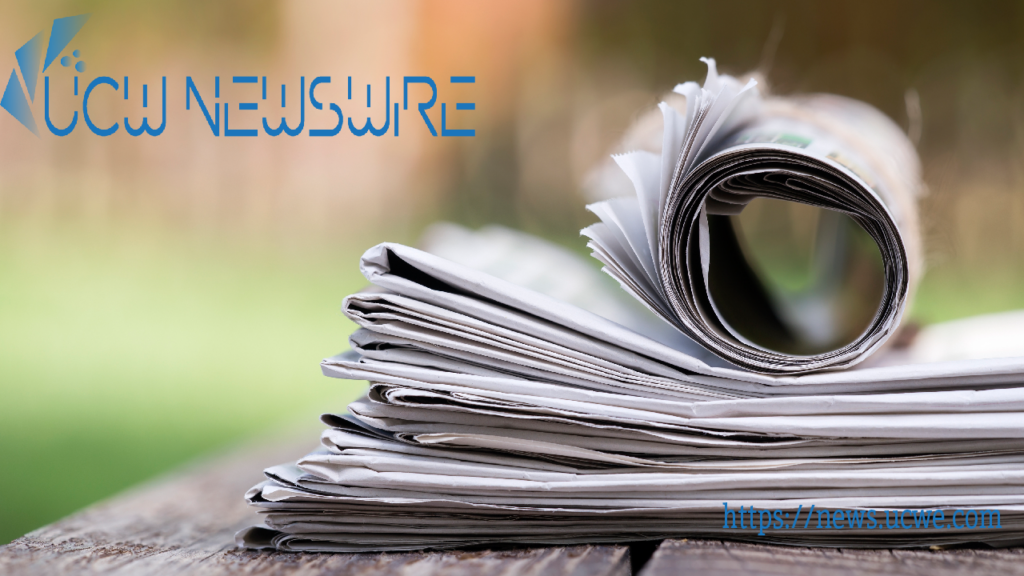 In a significant development for the digital asset landscape, Australia is poised to release draft legislation outlining licensing and custody rules for crypto asset providers. The country's Treasury has announced that this long-anticipated legislation is expected to be in place by 2024. Upon its enactment, crypto exchanges will have a transitional period of 12 months to adapt to the new regulatory framework.
The proposed timeline indicates that it might not be until 2025 that an Australian digital asset platform can secure a license under the newly introduced regime. Nevertheless, this move marks a substantial stride taken by the Australian government in the journey towards crafting a comprehensive crypto regulation policy.
The proposal, which was initially announced in February 2023, was eagerly anticipated to emerge by mid-2023. However, it materialized in the form of an October consultation paper, distinct from an earlier token mapping consultation paper. Token mapping involves the critical process of identifying the core activities and functions of crypto products and mapping them against existing regulatory structures.
The paper released on Monday signifies that all crypto exchanges holding more than AUD 1,500 (equivalent to $946) of any one client or total assets exceeding AUD 5 million ($3.15 million) will require an Australian Financial Services license, granted by the Australian Securities and Investments Commission. The paper seeks input on 32 themes and invites written submissions until December 1, 2023.
Adam Percy, General Counsel of Swyftx, a local crypto exchange, highlighted the importance of establishing a level playing field for both national and overseas crypto platforms. He noted that the government's consultation is thoughtful, emphasizing the need for appropriate protections and space for innovation.
In addition to the legislative developments, the Treasury and the Reserve Bank of Australia are set to collaborate on a "joint report" to be published around the middle of 2024. This report will serve as a comprehensive overview of the central bank digital currency (CBDC) research within Australia, outlining a roadmap for future work in this domain. Dr. Brad Jones, Assistant Governor (Financial System) at the Reserve Bank of Australia, conveyed this in a speech.
Earlier this year, Australia had opted to defer any decisions related to a CBDC for several years. The decision was influenced by unresolved issues that surfaced towards the end of a pilot project, underlining the importance of a deliberate and considered approach to the adoption of digital currencies in the national financial landscape.
Digital Assets Desk