Barcelona Set to Host Europe's Largest Blockchain Event, EBC9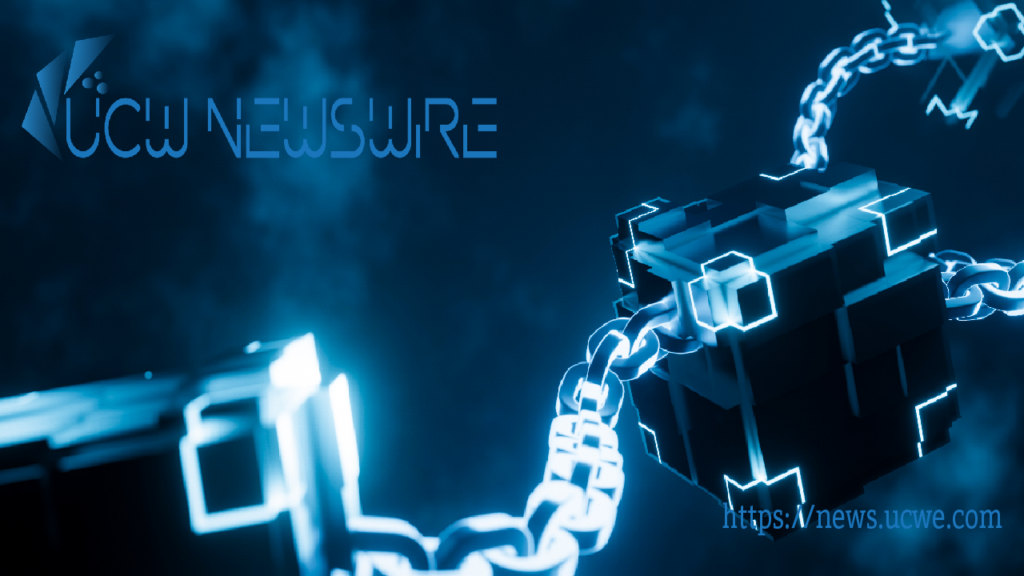 Barcelona is gearing up to host Europe's most prominent blockchain event, the European Blockchain Convention 9 (EBC9), scheduled to take place from October 24th to 26th. With expectations of 5,000 attendees and an impressive lineup of 300 speakers, this event promises to be the largest blockchain gathering in Europe for the second half of 2023 and the most substantial European Blockchain Convention since its inception in 2018.
As the vibrant city of Barcelona prepares to welcome EBC9, the three-day crypto event is generating immense anticipation within the blockchain and cryptocurrency community. The event also coincides with the highly anticipated "El Clásico" clash between two football giants, Barcelona and Real Madrid, adding an extra layer of excitement to the occasion.
EBC9 has attracted an impressive roster of industry leaders, with 300 founders, CEOs, and experts set to take the stage. Notable participants include representatives from renowned organizations such as Nansen, Fidelity, Fabric Ventures, Animoca Brands, Banco Santander, Algorand, BBVA, Coinbase, Fireblocks, BNP Paribas, Volkswagen, Binance, and Galaxy Digital, among others.
Victoria Gago, the co-founder of the European Blockchain Convention, expressed her enthusiasm for the event's growth, stating, "We have seen an extraordinary increase in registrations and interest from exhibitors after the overwhelmingly positive feedback from our previous edition. Building on that momentum, we are moving EBC9 to Fira Barcelona, a much larger venue. As the largest convention center in Spain, it offers ample space for exhibitors and more engaging experiences."
Fellow co-founder Daniel Salmeron shared his excitement about the convergence of traditional finance, digital assets, and Web3 at EBC9. He stated, "The participation of so many traditional banks and financial institutions demonstrates their commitment and optimism about the future of crypto and digital assets."
The European Blockchain Convention 9 will feature a comprehensive agenda addressing key topics such as regulatory challenges, Central Bank Digital Currencies (CBDCs), privacy, the institutionalization of cryptocurrencies, Decentralized Finance (DeFi), sustainability, tokenization, and the rise of Artificial Intelligence (AI).
Beyond panel discussions and workshops hosted across three stages, the program includes an expansive 3,000 sqm exhibition area, "Ask Me Anything" (AMA) stage sessions with prominent speakers, five themed networking lounges, a dedicated 1-to-1 meeting area, an investor meetup, and an NFT art gallery.
EBC9 is set to host its Start-up Battle for the second time, where the 50 most promising European blockchain startups will pitch their innovative ideas to the engaged audience. Additionally, a Hackathon is expected to draw over 200 hackers, 30 mentors, and 20 teams, who will participate in a 48-hour hackathon competition.
The European Blockchain Convention 9 promises to be a pivotal event that brings together industry leaders, innovators, and enthusiasts to explore the latest trends and developments in the blockchain and cryptocurrency space. To learn more about the European Blockchain Convention, visit eblockchainconvention.com.
Digital Assets Desk