NBA Star Kevin Durant's SPAC, Infinite Acquisition Corp., to Dissolve After Failing to Secure Merger Deal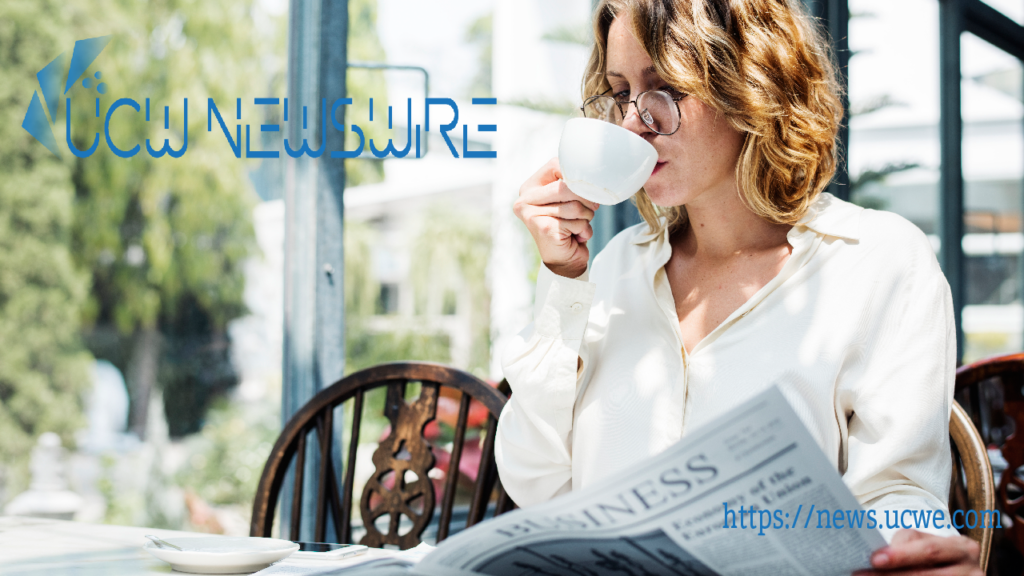 NBA star Kevin Durant and his team of investors have decided to wind down their special purpose acquisition company (SPAC), Infinite Acquisition Corp., after their efforts to secure a merger deal with a target company fell through.
Infinite Acquisition Corp. was established in 2021 with the goal of investing in businesses spanning various sectors, including sports, health, e-commerce, food, and cryptocurrency, as detailed in its SEC filings. The formation of the SPAC occurred during a time when SPACs, also known as "blank check" companies, were riding high in popularity. The onset of the COVID-19 pandemic had disrupted the initial public offering market, prompting private companies to seek expedited paths to Wall Street listings.
Kevin Durant, a prominent figure in the NBA, was a member of the Brooklyn Nets when he and his fellow investors embarked on the venture. Their goal was to capitalize on the SPAC trend and identify suitable merger targets. However, despite their intentions and initial enthusiasm, the team encountered difficulties in consummating a merger agreement with a prospective company.
SPACs are essentially shell companies that raise funds through an initial public offering (IPO) with the primary purpose of acquiring a privately held company and taking it public. The allure of SPACs lies in their potential to expedite the listing process for businesses.
The decision to dissolve Infinite Acquisition Corp. signifies the challenges and hurdles often faced by SPACs when attempting to identify and complete mergers, a process that has become increasingly challenging amid regulatory scrutiny and evolving market conditions.
While the venture may not have yielded the intended merger, Kevin Durant's foray into the world of SPACs reflects the broader trend of high-profile athletes and celebrities exploring investments beyond their primary fields of expertise. As the world of finance and sports continue to intersect, the impact of such initiatives remains an area of interest for both fans and investors.