Financials Acquisition Corp. Seeks Shareholder Approval for Lloyd's of London Insurance Merger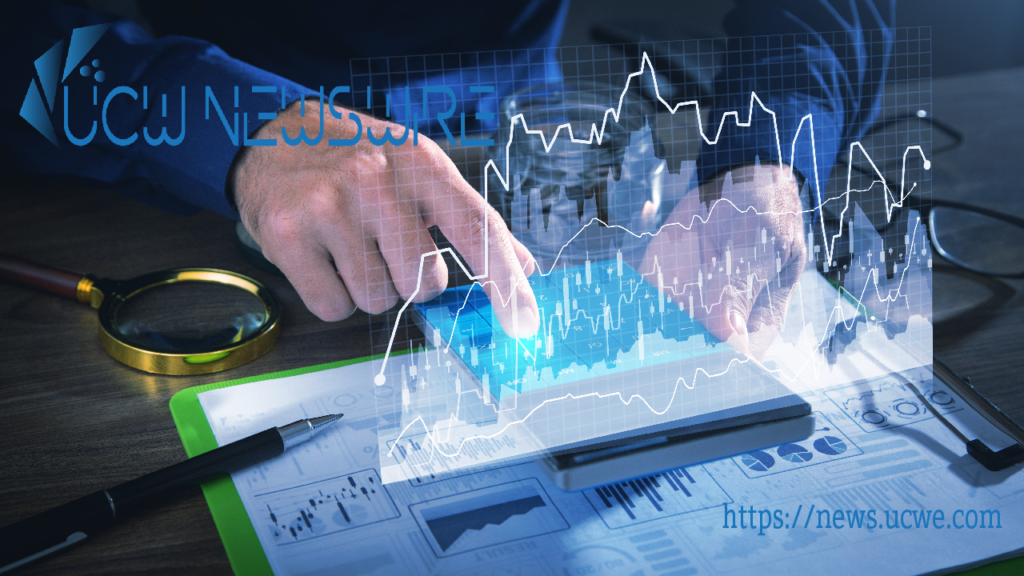 Financials Acquisition Corp., a special purpose acquisition company (SPAC), is set to test investor appetite for its proposed merger with London Innovation Underwriters, marking a significant development in London's capital markets amid a dearth of new listings.
The SPAC, which announced earlier this year its intentions to combine with London Innovation Underwriters and raise additional capital to deploy in the Lloyd's of London insurance market, has scheduled a shareholder meeting for November 14 to seek approval for the merger. The company aims to secure up to £300 million (approximately $364.7 million) of capital for investment.
This move is taking place against the backdrop of a shortage of new listings in London, raising concerns about the city's attractiveness as a capital markets hub. However, the Lloyd's of London insurance market has been thriving, with surging prices for insuring commercial risks contributing to record profits.
William Allen, CEO of Financials Acquisition Corp., expressed optimism about the merger's potential, stating, "The current market backdrop presents an opportunity for a wide range of institutional and retail investors to gain capital-efficient, liquid access, and diversified exposure to the Lloyd's of London insurance market."
Lloyd's, one of the world's most renowned insurance markets, is composed of more than 50 insurance companies, including three London-listed firms: Beazley, Hiscox, and Lancashire. In addition to these, high-net-worth individuals, known as "names," private equity firms, and institutional investors participate in Lloyd's activities.
SPACs, or special purpose acquisition companies, are publicly listed entities that offer target companies an alternative route to go public on the stock market without the need for a traditional initial public offering (IPO). They typically operate under a set timeline, which dictates that a merger or acquisition must occur within a specified period, or the vehicle will be dissolved.
While SPACs experienced a surge in popularity in the early days of the COVID-19 pandemic, they have since faced challenges in finding suitable businesses to merge with, and some have witnessed lackluster stock performance following an acquisition.
The Financials Acquisition Corp. merger is distinctive in that the company has established London Innovation Underwriters itself, setting it apart from typical SPAC mergers.
This development is reminiscent of public market investors in London backing new insurance ventures, as was the case in 2020 when Conduit Holdings listed on the London Stock Exchange and subsequently commenced reinsurance activities.
UBS and HSBC are serving as joint global coordinators for the Financials Acquisition deal, reflecting the substantial interest and support from major financial institutions in the London financial landscape. The success of this merger could indicate a revitalization of London's role as a hub for capital markets and investments.