Crypto Entrepreneur Brock Pierce Files Lawsuit in Bid to Seize Control of Sports Illustrated Publisher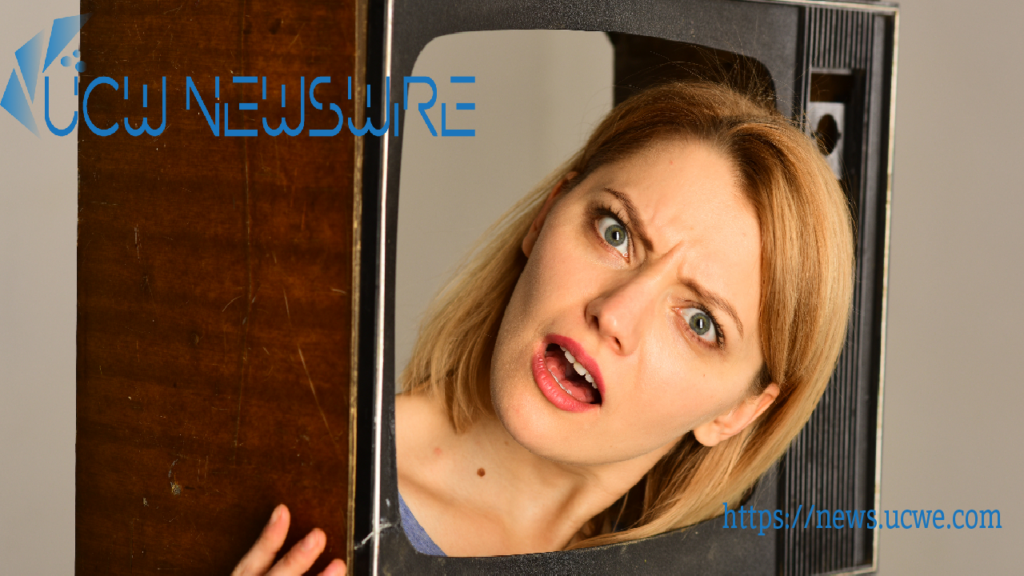 Brock Pierce, a prominent figure in the cryptocurrency space, has launched a legal battle to gain control of the company behind the iconic Sports Illustrated magazine. Pierce claims that he was obstructed by company management when he attempted to sell a substantial stake that has since significantly declined in value, according to a lawsuit filed in New York State Supreme Court.
The lawsuit alleges that Pierce, who once portrayed Gordon Bombay in the "Mighty Ducks" movie franchise and later amassed a cryptocurrency fortune exceeding $1 billion, acquired approximately $17 million worth of convertible stock in The Arena Group. This group, in addition to owning Sports Illustrated, controls several other websites, including Men's Journal and TheStreet.
Pierce's investment firm, Warlock Partners, became the second-largest shareholder of Arena between 2020 and 2021, purchasing shares at an average price of around $10 each. However, Pierce claims that when he attempted to sell these shares last year as their value exceeded $14 per share, he encountered resistance from Arena and its CEO, Ross Levinsohn.
The lawsuit alleges that "Defendants engaged in a pattern of delay, obfuscation, misstatements, and non-cooperation that wrongly prevented Warlock from acting upon its rights as a stockholder and depriving it of the right to freely market its Arena shares." In the meantime, Levinsohn reportedly sold 82,861 shares at $7.08 per share on March 6, generating $586,655.88 in proceeds.
Pierce's legal action contends that Arena's stock price benefited from Warlock's inability to sell its shares on the market. The lawsuit argues that Arena's actions resulted in substantial trading losses for Warlock and that Arena is liable for "tens of millions of dollars in liquidated and consequential damages."
Arena's stock was trading at $3.25 on Monday, with a market capitalization of $77 million. The company's stock price has been impacted by a slowdown in digital advertising, and Arena carries a substantial debt of $118 million.
If the court rules in favor of Pierce, it could potentially enable him to wrest control of Sports Illustrated and other publications from Levinsohn. Arena, formerly known as TheMaven, gained notoriety in 2019 when it secured an agreement to publish Sports Illustrated for Authentic Brands Group. Subsequently, Arena acquired TheStreet.com for $16.5 million.
Brock Pierce, a pioneer in the digital currency space, has raised over $5 billion for companies he has founded. He serves as the Chairman of the Bitcoin Foundation and is a co-founder of various influential crypto-related entities, including EOS Alliance, Block.one, Blockchain Capital, Tether, Mastercoin, and Lighthouse NFT Smart Gallery, the world's first physical NFT smart gallery.
Representatives for Arena have contested Pierce's claims, stating, "We strongly disagree with the claims in the complaint. The complaint contains fundamental errors, including the claim that Mr. Levinsohn sold shares in the company." The spokesperson clarified that since joining the company in 2019, Levinsohn has neither sold nor divested company shares, having only acquired and forfeited shares for tax purposes.