Turkey Proposes New Crypto Legislation to Address FATF Concerns and Exit Grey List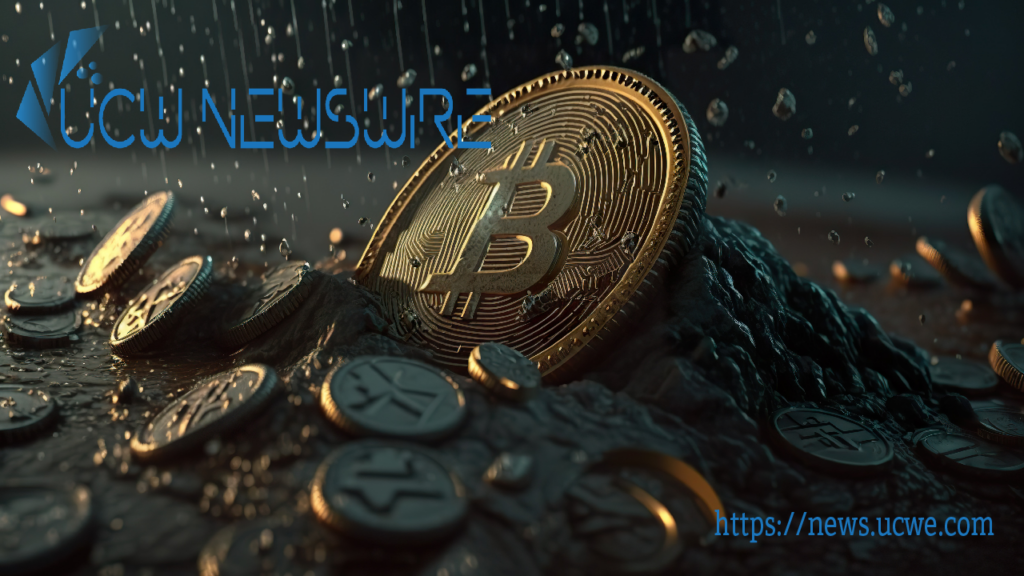 In a bid to secure its removal from the "grey list" of countries deemed to have taken insufficient action against money laundering and terrorist financing, Turkey is set to introduce new legislation governing crypto-assets. This proactive step follows the Financial Action Task Force (FATF) downgrading Turkey to the grey list in 2021.
Finance Minister Mehmet Simsek revealed during a parliamentary commission session on Tuesday that a FATF report had identified Turkey as fully compliant with 39 of the watchdog's 40 standards. The single remaining issue pertains to the regulatory framework for crypto assets.
Simsek expressed Turkey's commitment to resolving this issue promptly, stating, "We will submit a law proposal on crypto-assets to the parliament as soon as possible. After that, there will be no reason for Turkey to stay in that grey list, if there are no other political considerations."
While the Finance Minister did not provide specific details about the proposed crypto legislation, the move underscores Turkey's determination to address FATF concerns and enhance its regulatory approach to the cryptocurrency sector.
The Financial Action Task Force (FATF), established by the G7 group of advanced economies, is responsible for safeguarding the global financial system against money laundering, terrorist financing, and other financial crimes. Turkey's placement on the grey list in 2021 came with warnings about "serious shortcomings," including the need to strengthen measures for freezing assets associated with terrorism and the proliferation of weapons of mass destruction.
Turkey's decision to tackle crypto regulation head-on is seen as a critical step to ensure its adherence to international anti-money laundering and counter-terrorism financing standards. The nation's efforts to bolster its regulatory framework for crypto-assets could serve as a model for other countries looking to address similar concerns and challenges associated with the rapidly growing cryptocurrency industry.
As the proposed legislation is developed and submitted to the Turkish parliament, both domestic and international stakeholders will closely monitor the progress in anticipation of Turkey's potential exit from the FATF grey list. The cryptocurrency community will also be keen to see how this legislation may impact crypto-related activities within the country, as well as how it aligns with global regulatory trends in the crypto space.
Digital Assets Desk