Crypto Wallets Tied to FTX and Alameda Research Move Over $13 Million in Altcoins to Exchanges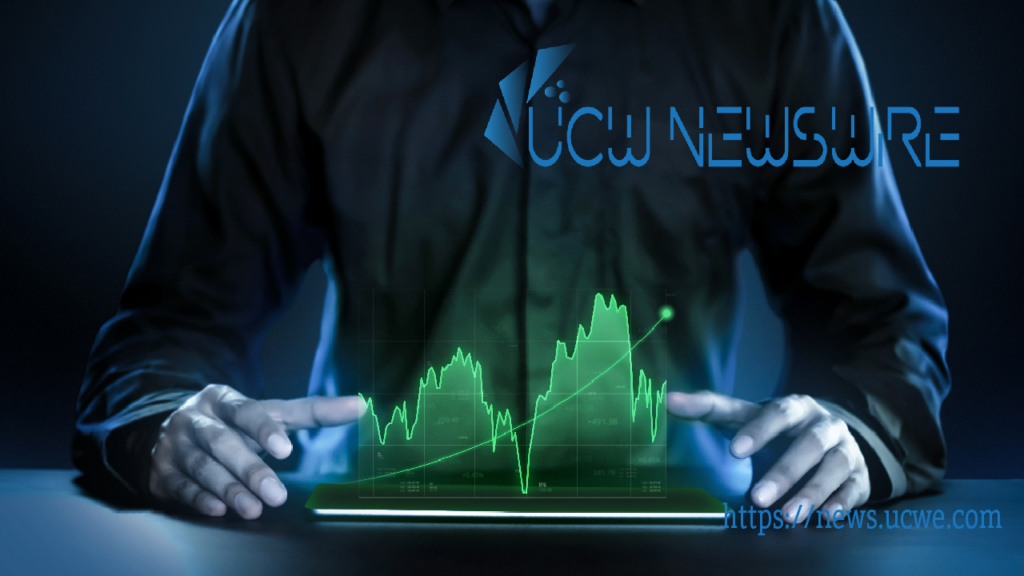 Crypto wallets linked to the now-defunct cryptocurrency exchange FTX and its sister trading firm Alameda Research have transferred over $13 million worth of various altcoins to several cryptocurrency exchanges in a series of transactions.
Data from on-chain analysis firm Spotonchain reveals that the FTX wallet initiated the movement by transferring $8.12 million in altcoins to Coinbase. These assets included 46.5 million GRT, valued at $4.85 million, 972,073 RNDR tokens, worth $2.3 million, and 708.1 MKR tokens, valued at $967,000. Three hours later, the wallet addresses associated with FTX and Alameda Research executed another transfer of $5.49 million to Binance and Coinbase. In this transaction, the top three assets in terms of value were 1.14 million DYDX tokens worth $2.64 million, 192,888 AXS tokens valued at $1.05 million, and 5,858 AAVE tokens worth $522,000.
Prior to this substantial $13.1 million funds movement on November 1, crypto analytics firm Nansen had identified several wallet movements connected to FTX over the past week. These movements involved deposits of millions in various cryptocurrencies to different cryptocurrency exchanges. One of the notable transactions saw a transfer of $8.1 million worth of altcoins to Binance. Nansen estimated that an additional $24.3 million worth of assets from wallets linked to FTX and Alameda had been deposited into Binance and Coinbase.
On October 31, FTX moved 1.6 million Solana (SOL) tokens, valued at $56 million, to an unknown wallet after they were unstaked. Another 930,000 SOL tokens, worth $32 million and linked to FTX and Alameda, were transferred to another unknown wallet, believed to be connected to Galaxy Digital, the firm designated for the liquidation process.
These ongoing movements of altcoins from FTX-linked wallets follow a court-ordered phased-out liquidation process. The court has granted FTX the authority to sell digital assets worth over $3 billion through an investment adviser in weekly batches, in accordance with pre-established rules.
The phased liquidation process allows FTX to sell assets up to $50 million weekly, with a cap of $100 million in subsequent weeks. The cap can be increased to a maximum of $200 million per week, provided there is prior written consent from the creditors' committee and ad hoc committee after court approval.
The specific reasons and motivations behind these movements remain unclear, but they have attracted considerable attention within the cryptocurrency community. As these developments unfold, the crypto world eagerly awaits further information and clarification regarding these transactions.
Digital Assets Desk