UK Government Announces Plans for Cryptocurrency Regulation by 2024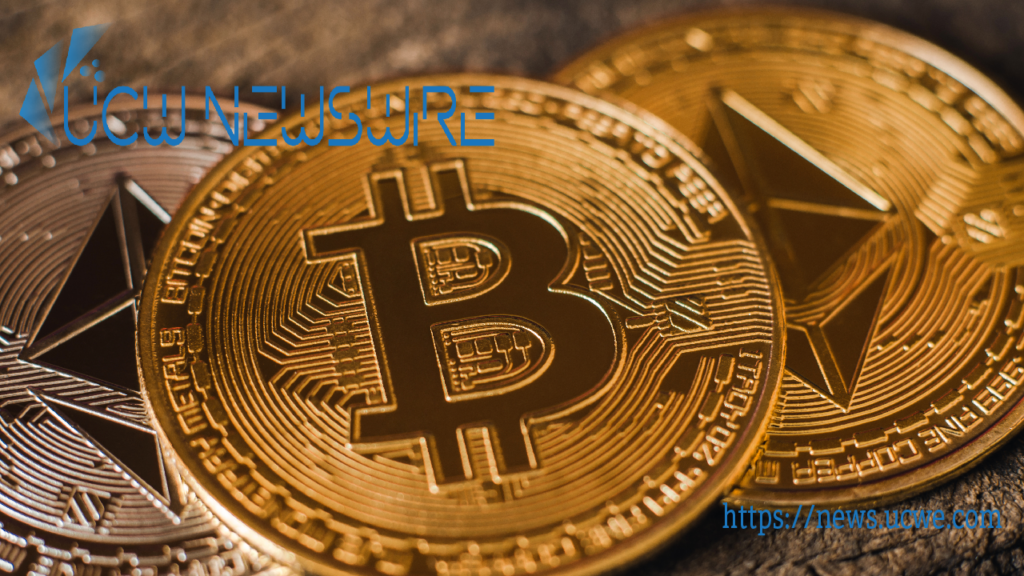 The United Kingdom government has unveiled its intentions to regulate the cryptocurrency industry, as outlined in a consultation paper released on Monday. The announcement follows the government's response to a consultation paper issued earlier this year, which sought input and recommendations for regulating the burgeoning crypto sector.
In the newly released paper, the UK government disclosed its plans to establish formal legislation for crypto activities by 2024. This move is a part of the government's broader efforts to create a regulatory framework for the cryptocurrency industry.
Andrew Griffith, the UK Financial Services Minister, expressed his enthusiasm for these developments, stating, "I am very pleased to present these final proposals for cryptoasset regulation in the UK on behalf of the Government. I look forward to our continued work with the sector in making our vision a reality for the UK as a global hub for cryptoasset technology."
The government's proposals involve the inclusion of various cryptoasset activities under the same regulatory standards that currently govern traditional banks and other financial services providers. This integration aims to enhance oversight and security within the cryptocurrency industry.
Key components of the proposed regulatory framework include stricter rules for cryptocurrency exchanges, custodians responsible for safeguarding clients' crypto holdings, and crypto lending companies. Additionally, the UK plans to implement more rigorous regimes targeting market abuse and improve regulations surrounding cryptoasset issuance and disclosures.
The paper emphasizes the government's intention to introduce comprehensive legislation for the crypto industry in the UK before the Parliament by 2024. Although the exact nature of these regulations is yet to be defined, it marks a significant step toward the formalization of the cryptocurrency sector within the UK.
It is worth noting that the European Union (EU) has already set forth a framework for digital assets through its Markets in Crypto-Assets (MiCA) regulation, which includes a licensing process for cryptocurrency firms. In comparison, the UK's efforts place it ahead of many other leading nations in the process of regulating the cryptocurrency industry.
While various bills related to cryptocurrency are currently making their way through the United States Congress, the US lags behind other countries in terms of establishing formal federal laws for the crypto industry. The UK's proactive approach underscores its commitment to becoming a prominent global hub for cryptocurrency technology and fostering a secure and regulated environment for crypto activities within the country. As the government moves forward with its plans, the specifics of the regulations and their potential impact on the industry will be of keen interest to stakeholders both domestically and internationally.
Digital Assets Desk