Digital Document Management Made Simple with DocuMega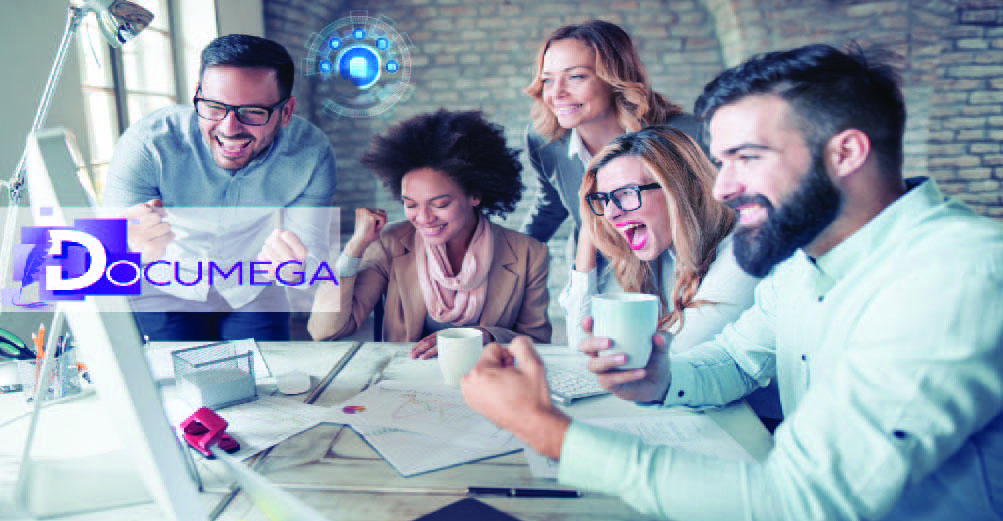 The DocuMega digital document management platform is a comprehensive tool that allows its members to save time and money by securely managing their digital documents whenever and where ever they are. DocuMega incorporates proprietary advanced blockchain technology which allows its members to have an immutable record of each instance during the document lifecycle, from the initial upload to the opening of the email and downloading the document to the final digital signing of the document. The security protocols in place provide true end to end encryption for all members.
Documents uploaded to DocuMega are automatically issued a digital certificate as a fraud protection method so that any alterations to a document can be seen by the original document issuer.
DocuMega is used by legal professionals, real estate professionals, small and mid-sized businesses, financial professionals and also individuals that have a need to electronically sign documents, keep records , share documents and more.
Members not only enjoy the use of DocuMega but its seen as a cost effective solution for their document management and electronic signing needs. From document templates to rooms specifically designed for an industry, DocuMega will have something for everyone at every level at membership rates that are beyond affordable.
DocuMega is here for you today, tomorrow and beyond!
Learn more about DocuMega on the FAQ page: https://www.documega.com/documega-faq/