Michelle Caruso-Cabrera for NYC Comptroller 2021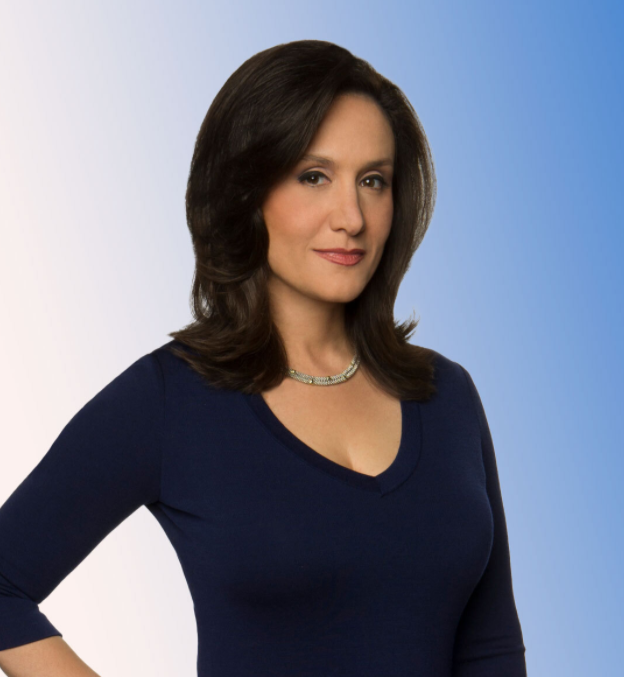 Michelle Caruso-Cabrera is probably the most qualified for the position of NYC Comptroller, with the city in disarray and just getting its bearings, there is a need for someone that will help to bring the city back to being the NYC we all know and love.
Creating jobs, balancing the budget, bringing creative ideas for tomorrow that will lead to a strong recovery.
Michelle Caruso-Cabrera is here to make a difference and it looks like she just may have that chance.
-Louis Velazquez – CEO of Megahoot
Here is her letter to all New Yorkers:
"New York City is facing an unprecedented economic crisis, and I believe I have the financial experience, and the steady, unifying leadership needed to revive the city's economy, get New Yorkers back to work, and bring New Yorkers together from every walk of life across the five boroughs.
With families across the five boroughs struggling to survive, streets lined with shuttered stores and restaurants, and over a million New Yorkers out of work, it is clear that New York City needs new and better leadership.
I spent over two decades covering financial crises as a financial analyst and reporter at CNBC, and I know what it takes to bring a city like New York back from the brink.
As your Comptroller, I will listen, learn, and bring great ideas, smart decisions and creative solutions to the table and lead a recovery that will not leave anyone behind (as too many have in the past).
I am running for NYC Comptroller to help New York City bounce back stronger, more inclusive, and more prosperous than ever before for ALL New Yorkers!
– Michelle Caruso-Cabrera