Profile of Martial Arts Leader Michael Depasquale Jr.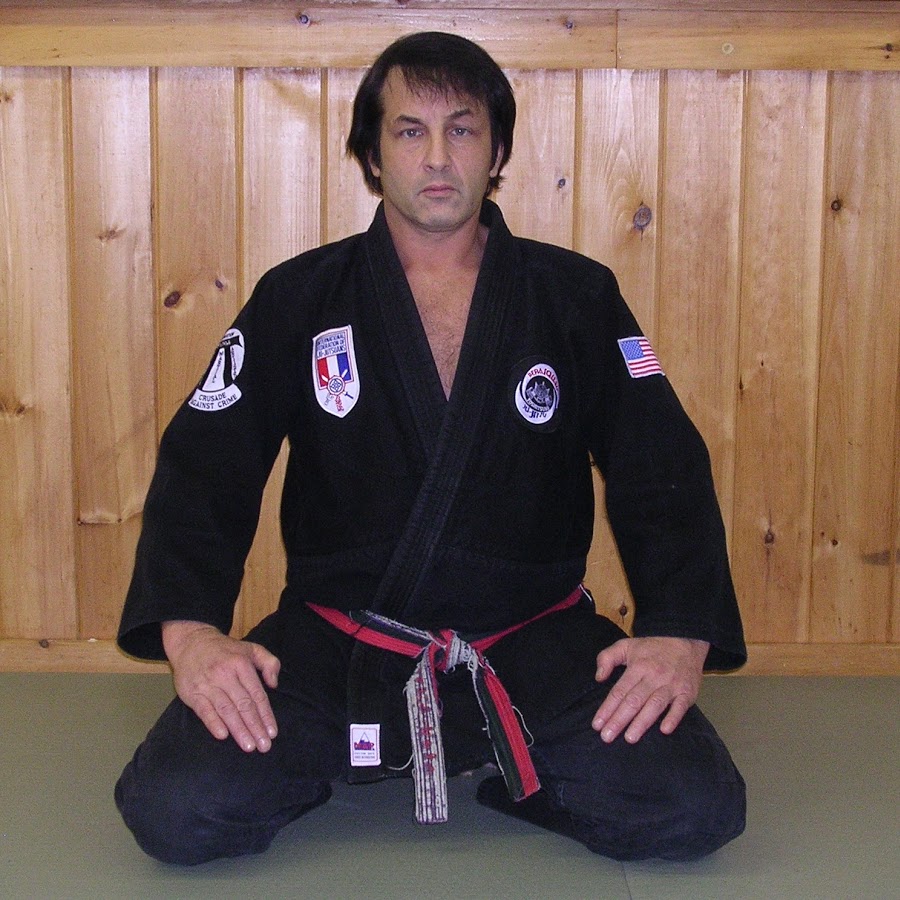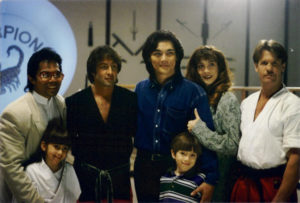 Michael Depasquale Jr. comes from a bloodline of true martial arts pioneers and leaders, his father O'Sensei DePasquale Sr. was one of the true pioneers of martial arts in the United States. He began his martial arts training in the early 1940's. His father was a U.S. Army Veteran who served during World War II and continued his study and training post war to build a reputation and career that earned him the recognition of being a renowned Jujutsu Master.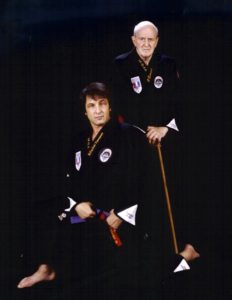 O'Sensei DePasquale held the 10th Dan rank and the titles of Ni Dai, Shihan, and Professor of the Martial Arts. He was the founder of the International Federation of Jujutsuans.  O'Sensei DePasquale traveled to many cities both foreign and domestic, conducting seminars in self-defense. He founded the first Jujutsu Dojo in the United States sanctioned by the Japanese Federation. He passed away on September 23, 2006.
Michael respected his fathers accomplishments and made it a point to continue the tradition of cultivating students in the art that his father held so sacred.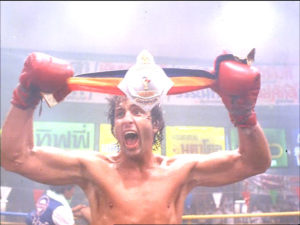 Soke Michael DePasquale Jr. is a highly skilled Jujutsu Master and under his fathers tutelage he has carried on the tradition of Yoshitsune Waza Jujutsu as well as developing his own Combat Yoshitsune Jujutsu system.
He has authored several books that can be found on Amazon and other book retailers, he was also the publisher of Karate International Magazine which  set the standard for the likes of Black Belt Magazine and others. He has been the voice of the Action Martial Arts Hall of Honors, presenting awards to prestigious martial artist from around the world for these 3 hour events for over 2 decades. He coined the phrase for the event "The Academy Award of Martial Arts" which still holds true today.
Over the years he has been featured on top television shows during the time such as Live with Regis Philbin, Nickelodeon, Yo! MTV Raps and other notable news programs through out the United States and abroad. Depasquale Jr. is the founder of the Federation of United Martial Artists, Trainer of New York City Police Academy, FBI, Postal police, U.S. Marshals and other government agencies and was one of the few tactical Advanced Defense trainers during his time.
He has also trained the Royal Canadian Mounted Police and worked with various politicians and notables on their protection detail.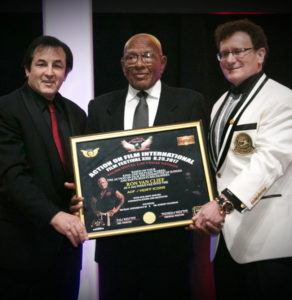 Soke Michael Depasquale Jr. has had a storied career that has included a number of films and TV series such as Bloodmoon (1997), The King of the Kickboxers (1990), No Retreat, No Surrender 3: Blood Brothers (1990), American Shaolin (1991), and The Power Within (1995). He also starred and produced the films "China Heat" and "The Cutoff" and is a proud member of the Screen Action Stunt Association.
"From the first day that we met Michael showed me nothing but kindness and respect, he dubbed me the man who has chronicled Alan Goldberg's Action Martial Arts Hall of Honors. He has accomplished a lot during his lifetime but to me I don't look at that, all I know that he is and will forever be my brother. Honored to have been by his side on many occasions and I look forward to seeing him stand at the podium at the Tropicana Hotel in Atlantic City Jan 29, 2022 one more time". – Louis Velazquez
All shows are done on the premiere video collaboration network VEROHive https://www.verohive.com , its FREE to join and be part of the evolution!
https://podcasts.apple.com/us/podcast/money-never-sleeps-radio-with-louis-velazquez/id996488452
https://www.audible.com/search?keywords=money+never+sleeps+radio&ref=a_hp_t1_header_search
https://www.audible.com/pd/The-UCW-Radio-Show-with-Louis-Velazquez-Podcast/B08JJNQ86Q?qid=1616668060&sr=1-1&ref=a_search_c3_lProduct_1_1&pf_rd_p=83218cca-c308-412f-bfcf-90198b687a2f&pf_rd_r=8FT6HKY1FVBY1JVHN6Z4